Greetings from GTO land. In today's article, we will use the Turn Reports feature to gain a…
28/11/2023 18 min. / 37 sec.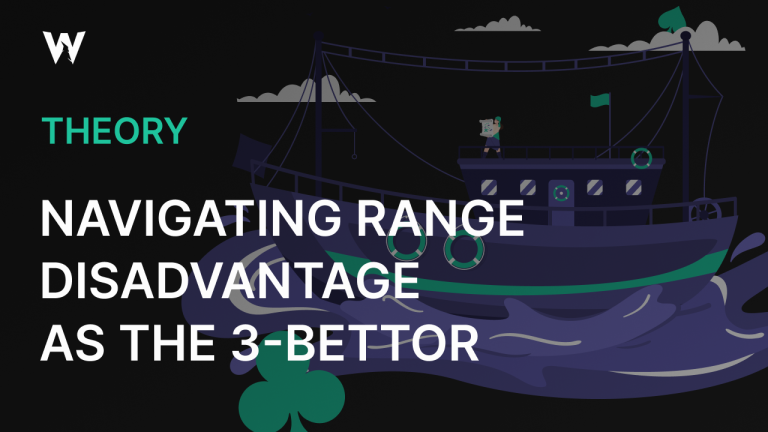 Picture this: We're playing a NL500 6-max cash game, and we've won a few pots, now sitting…
27/11/2023 11 min. / 24 sec.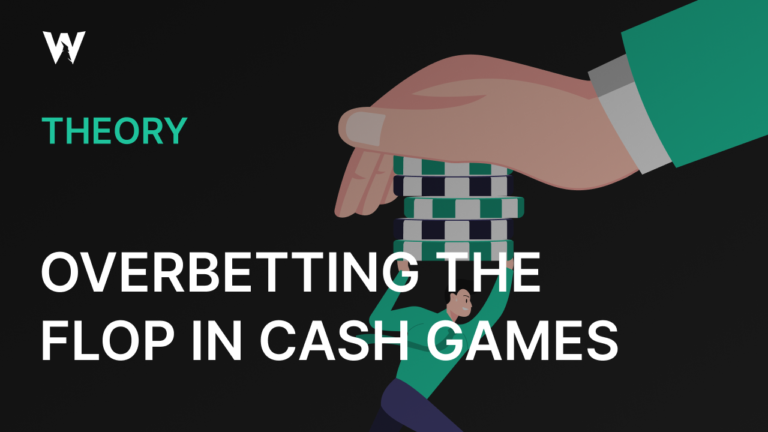 Although most commonly analyzed on turns and rivers, flop overbetting can be a devastating weapon that generates…
27/06/2023 8 min. / 48 sec.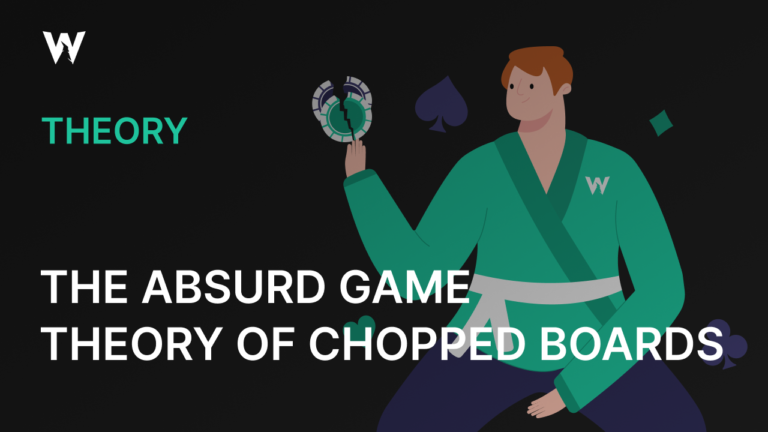 A "chopped board" in poker is one where the community cards make up the best 5-card hand…
13/06/2023 9 min. / 56 sec.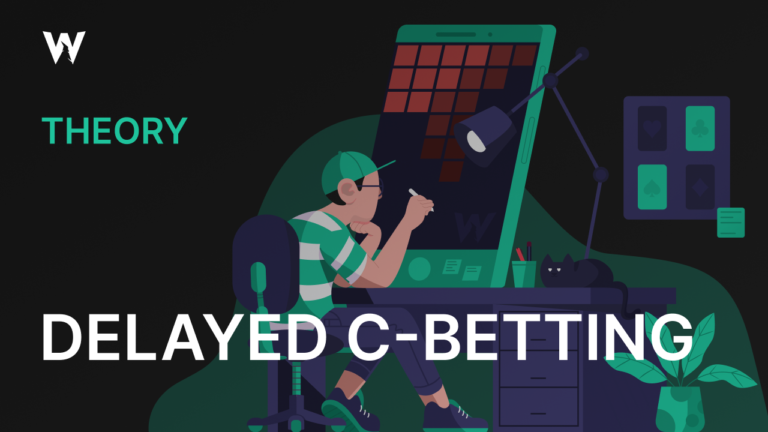 This is a companion piece to Probe Betting. It stands on its own, but understanding how to…
09/05/2023 9 min. / 7 sec.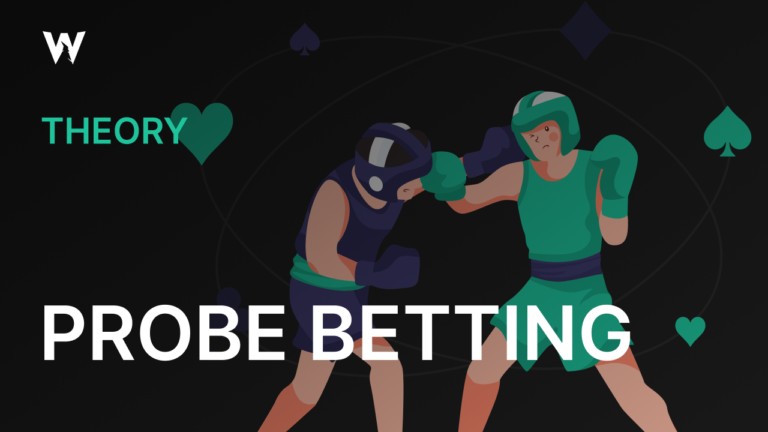 As far as rules of thumb go in poker, "check to the raiser" is a pretty good…
08/05/2023 7 min. / 22 sec.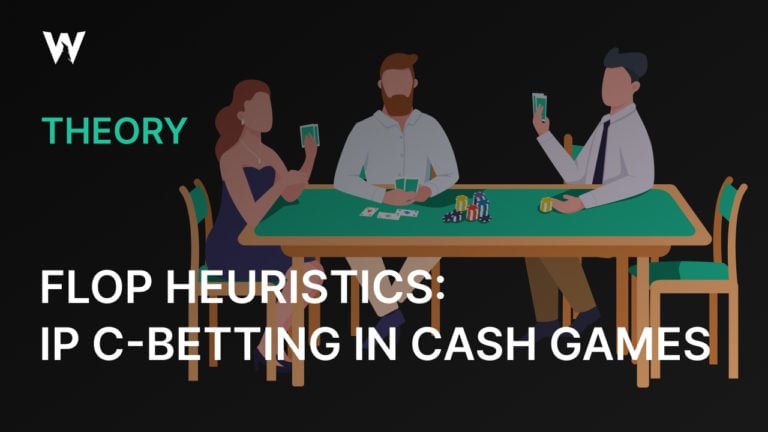 Our never-ending quest for money and fame leads us to the flop. We open the button, the…
18/04/2023 10 min. / 54 sec.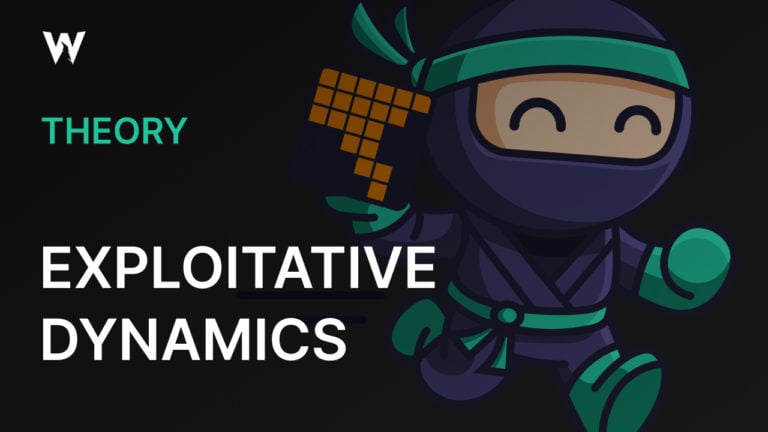 GTO solutions are designed to be unexploitable, performing reasonably well no matter how your opponents play. They…
20/02/2023 12 min. / 24 sec.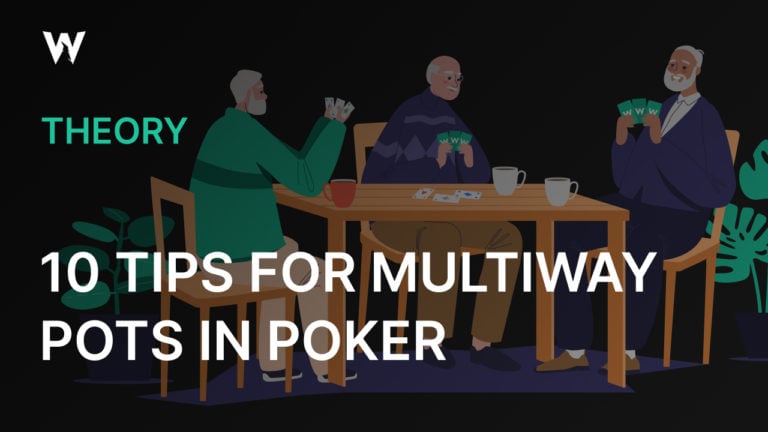 While lots of work has been placed into research and explanation of heads-up pot strategy, multiway pots…
13/02/2023 15 min. / 12 sec.
Go to Top