In a past Discord post, one of our members noted that an upside of implementing a limping…
08/12/2023 12 min. / 23 sec.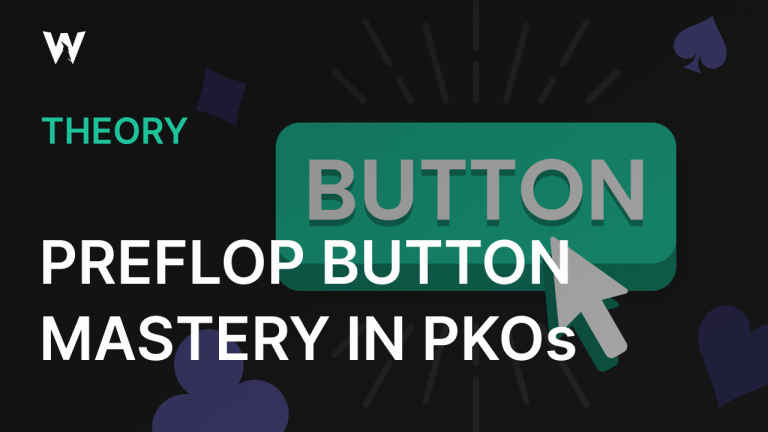 Playing from the Button presents many unique opportunities in any tournament format, especially in PKOs. Apart from…
05/12/2023 6 min. / 49 sec.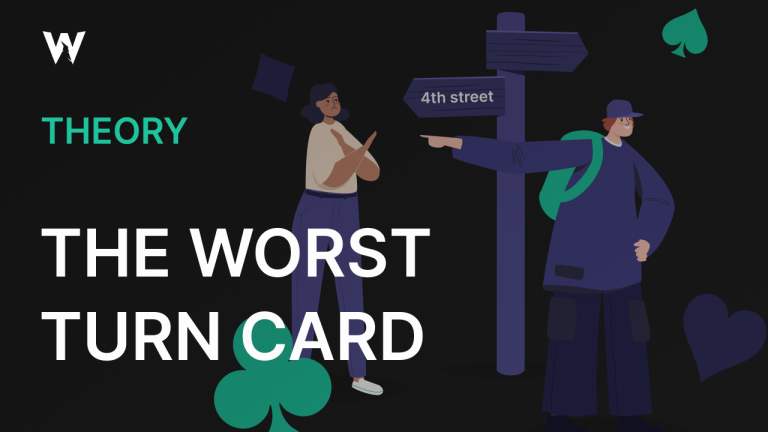 Greetings from GTO land. In today's article, we will use the Turn Reports feature to gain a…
28/11/2023 18 min. / 37 sec.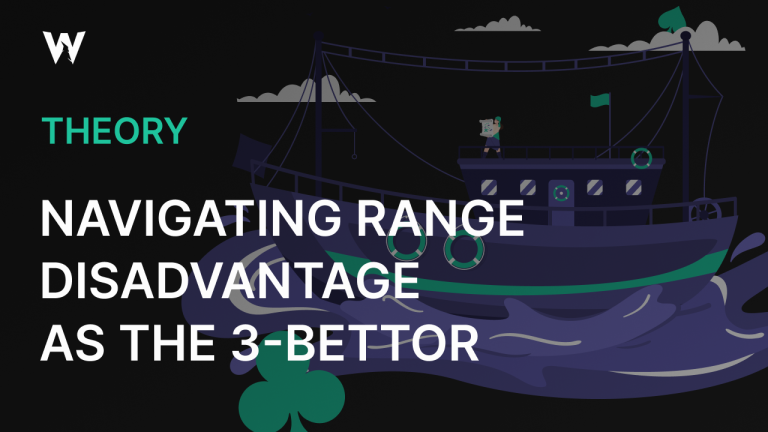 Picture this: We're playing a NL500 6-max cash game, and we've won a few pots, now sitting…
27/11/2023 11 min. / 24 sec.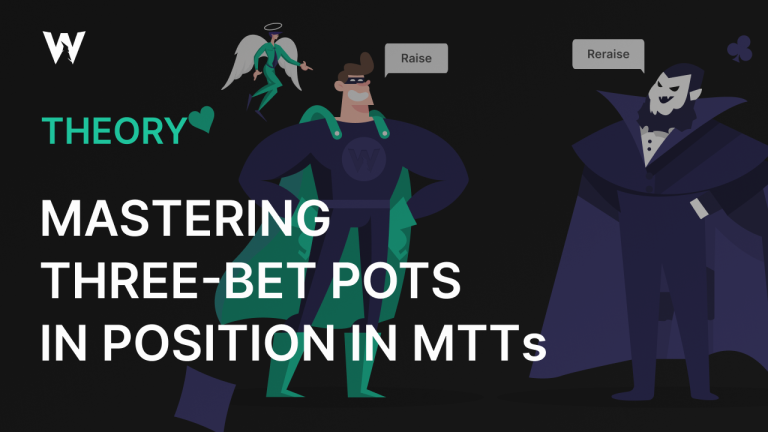 Playing in position against a three-better is a lesson in playing to your advantages. As the defending…
21/11/2023 12 min. / 42 sec.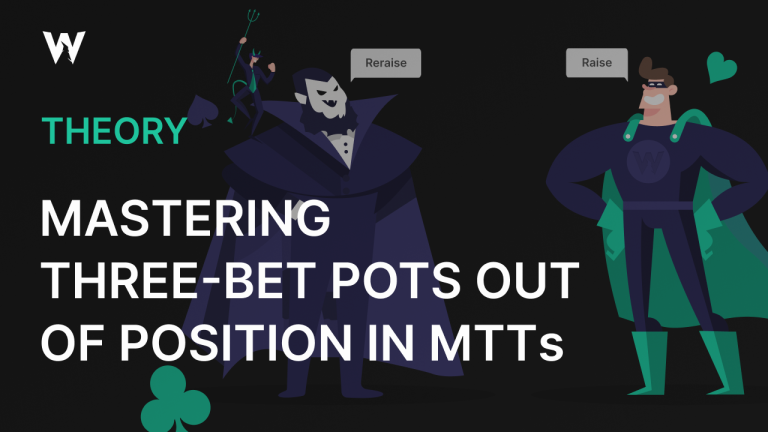 Three-bet pots are scary. Playing out of position is scary. Put them together, and you've got many…
20/11/2023 11 min. / 19 sec.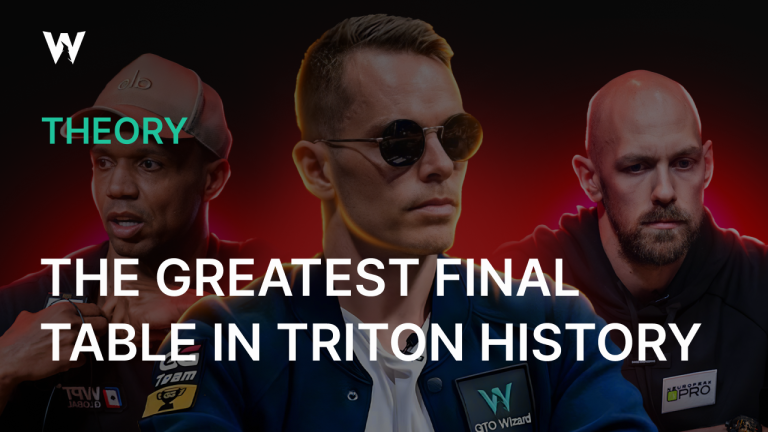 Today, we'll examine one of the most epic final table battles I've ever witnessed! Our adventure begins…
17/11/2023 6 min. / 11 sec.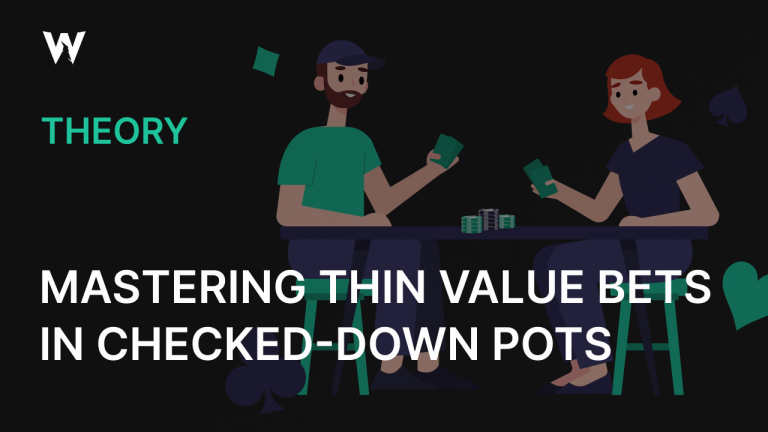 Valuing your hand appropriately—determining whether it's strong enough to value bet or so weak you should consider…
14/11/2023 14 min. / 3 sec.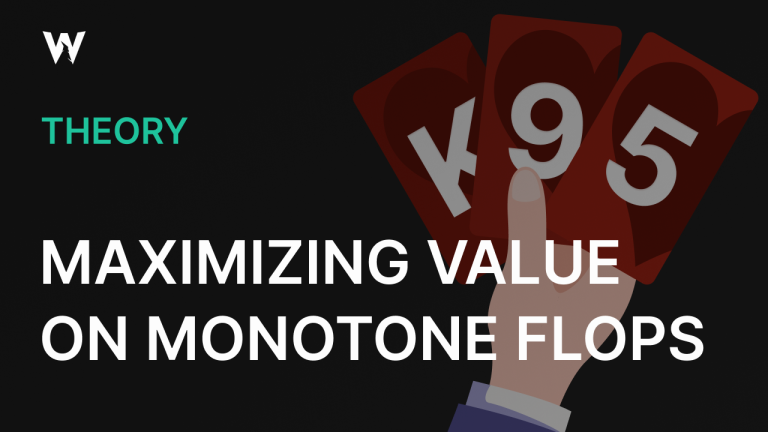 Monotone flops tend to provoke great anxiety among poker players. It's easy to imagine that your opponent…
30/10/2023 15 min. / 42 sec.
Go to Top