Our never-ending quest for money and fame leads us to the flop. We open the button, the…
18/04/2023 10 min. / 54 sec.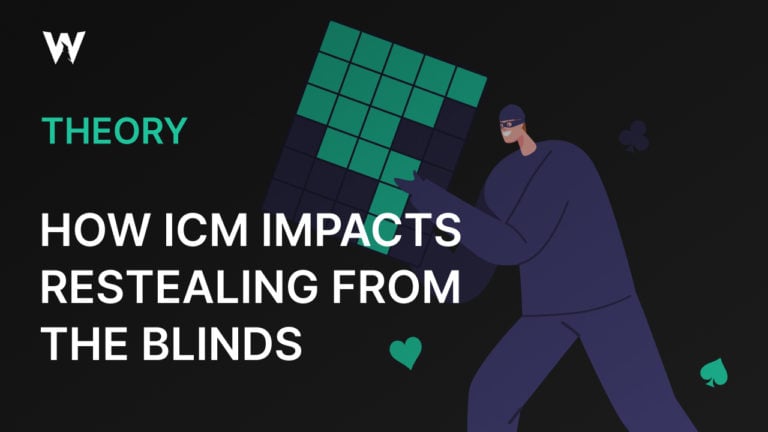 When I first started working with preflop solves, one of the features I found most striking was…
17/04/2023 9 min. / 39 sec.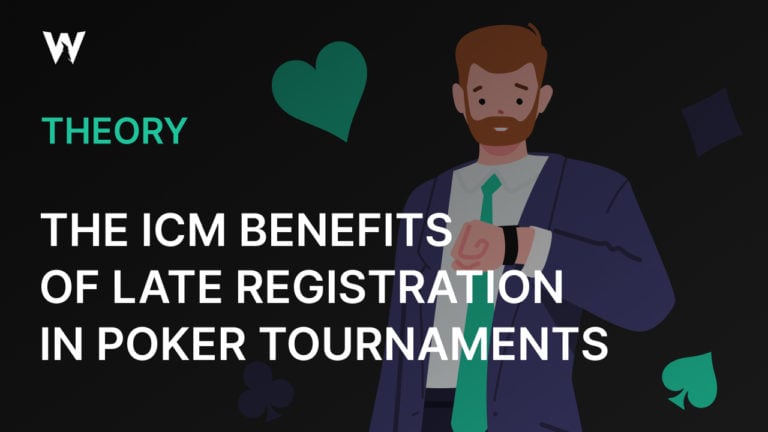 Why do so many professional poker players register late for tournaments when they clearly would enjoy a…
10/04/2023 11 min. / 49 sec.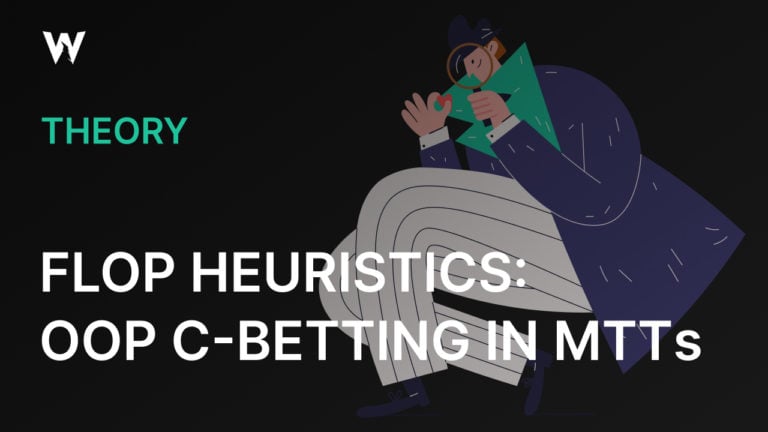 Playing against an in-position cold-caller is dramatically different–and dramatically more difficult–than playing against a caller from the…
04/04/2023 9 min. / 21 sec.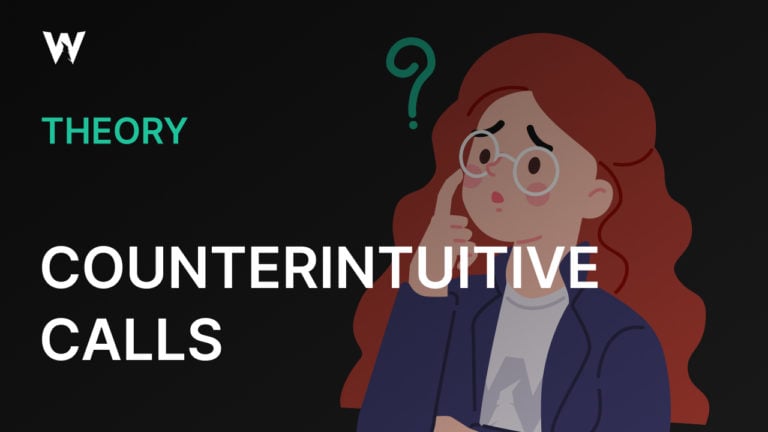 Solver outputs such as those provided by GTO Wizard are models of no-limit hold 'em, not a…
03/04/2023 9 min. / 55 sec.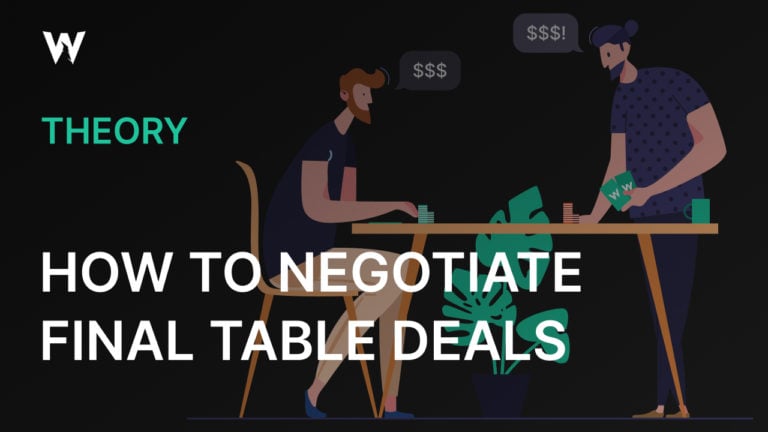 Most people's first introduction to the Independent Chip Model (ICM) is not from studying bubble play or…
27/03/2023 10 min. / 32 sec.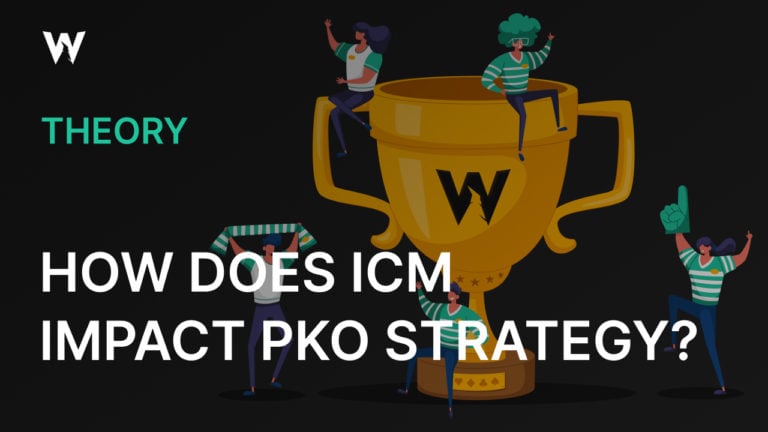 If you have read The Theory of Progressive Knockout Tournaments you already know why we can play…
23/03/2023 20 min. / 27 sec.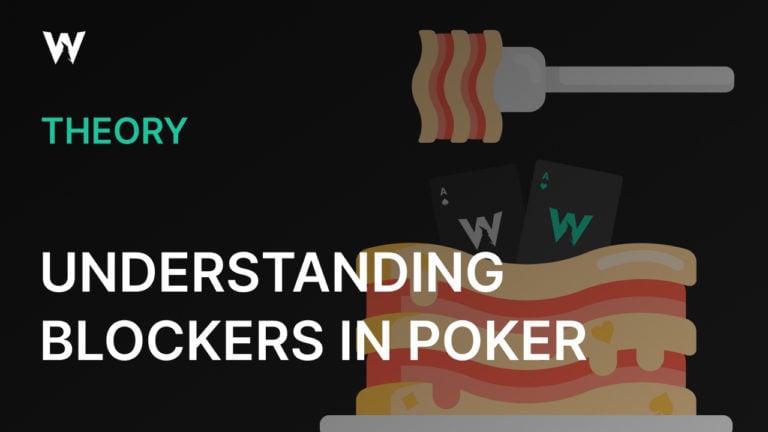 Often when looking through a solver's meticulously crafted grid of deception, one of the following questions arises:…
14/03/2023 11 min. / 35 sec.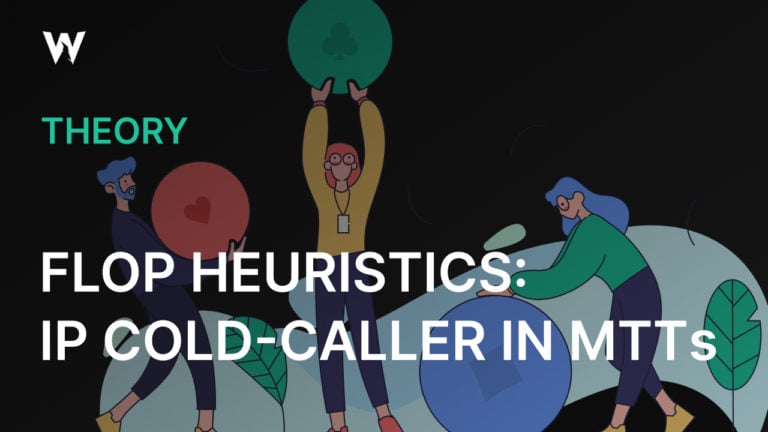 A Cold-call refers to the act of calling a preflop raise when you don't close the action…
13/03/2023 5 min. / 25 sec.
Go to Top