In a past Discord post, one of our members noted that an upside of implementing a limping strategy is that…
08/12/2023 12 min. / 23 sec.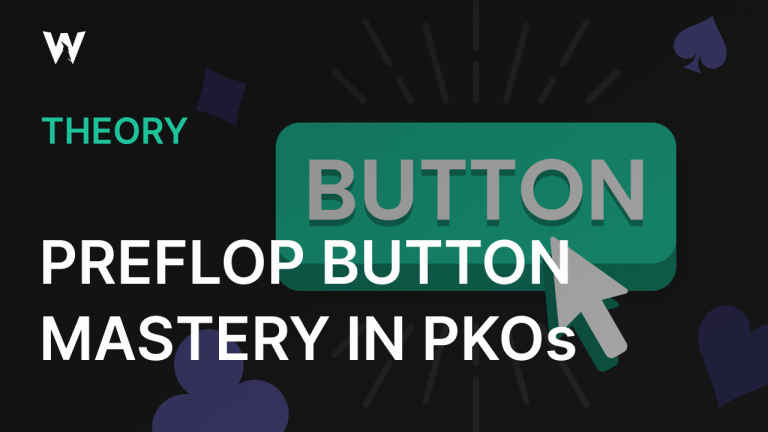 Playing from the Button presents many unique opportunities in any tournament format, especially in PKOs. Apart from the benefit of…
05/12/2023 6 min. / 49 sec.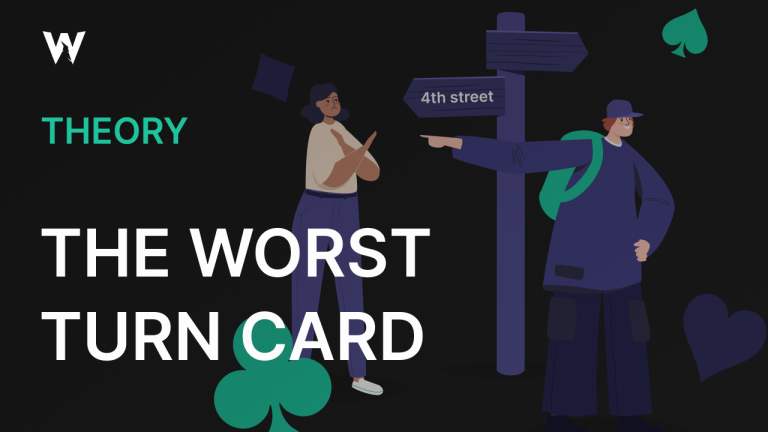 Greetings from GTO land. In today's article, we will use the Turn Reports feature to gain a macro view of…
28/11/2023 18 min. / 37 sec.