You're probably accustomed to thinking of bets as either value or bluff. In this taxonomy, value bets are hands whose…
06/12/2022 6 min. / 20 sec.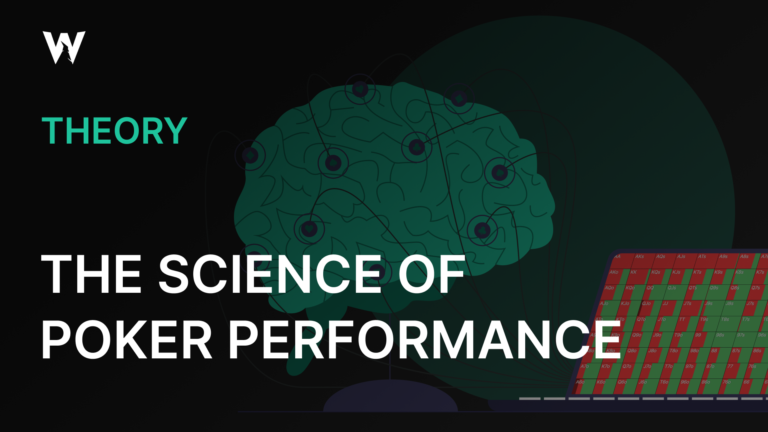 Poker is a game of small edges and big swings. Every hand is an investment into your edge. But the…
05/12/2022 17 min. / 15 sec.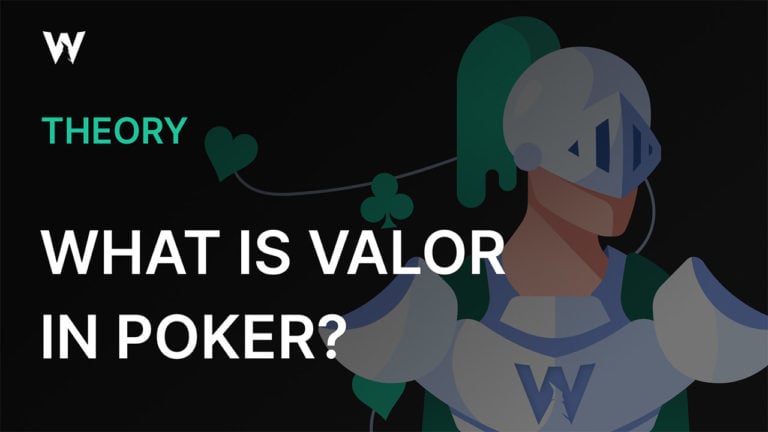 Can a poker hand be courageous? How does your ability to value bet future streets impact your strategy? Here's how…
02/12/2022 7 min. / 41 sec.