If you have read The Theory of Progressive Knockout Tournaments you already know why we can play wider ranges in…
23/03/2023 20 min. / 27 sec.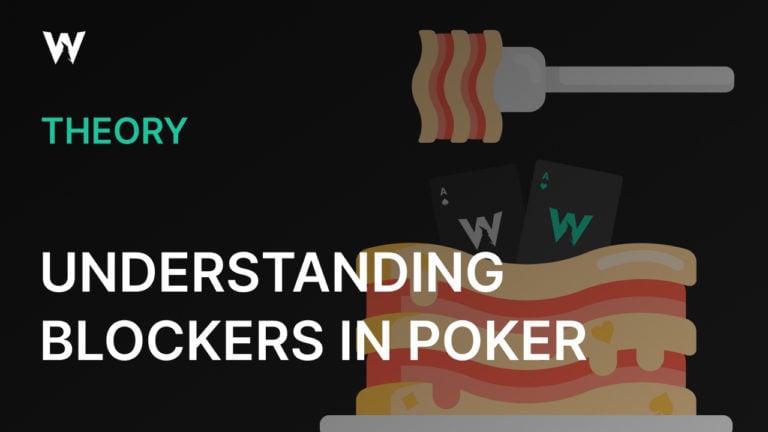 Often when looking through a solver's meticulously crafted grid of deception, one of the following questions arises: Why is the…
14/03/2023 11 min. / 33 sec.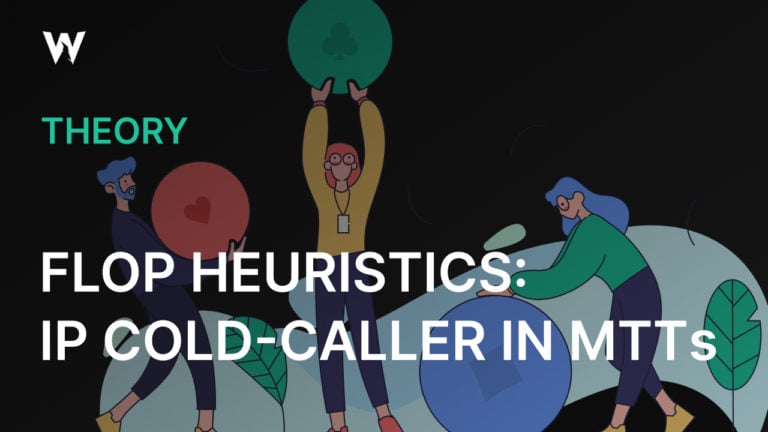 A Cold-call refers to the act of calling a preflop raise when you don't close the action and have not…
13/03/2023 5 min. / 25 sec.