If you have read my previous GTO Wizard articles and my books, you'll know I am a fan of ICM.…
26/09/2023 14 min. / 15 sec.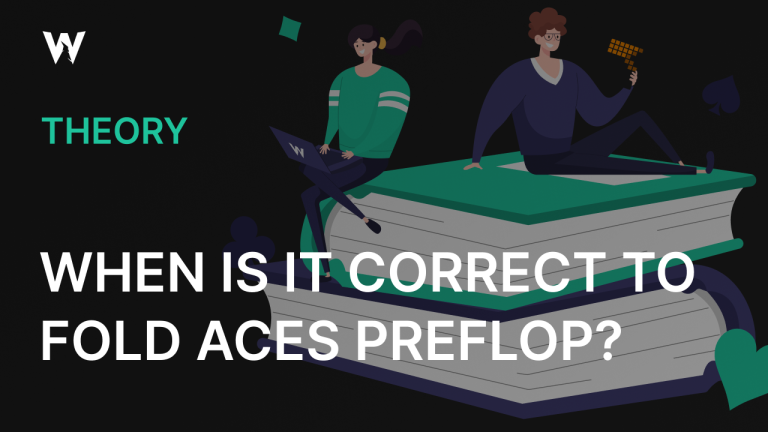 One of the criticisms of ICM is that it is boring and robotic. In my opinion, nothing could be further…
25/09/2023 14 min. / 7 sec.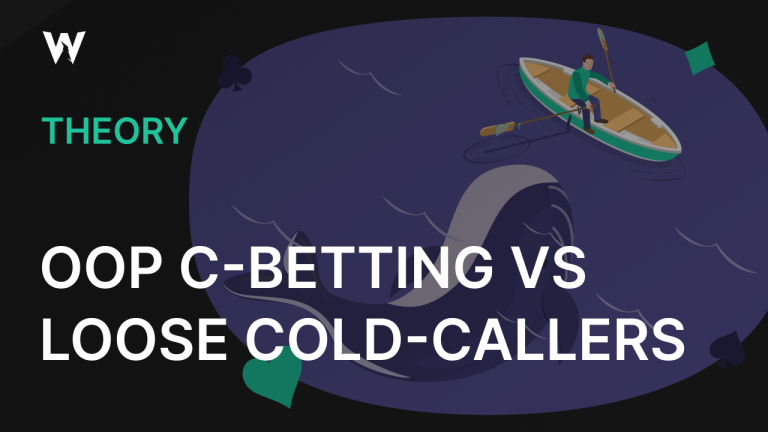 In a previous GTO Wizard article, I asserted that "Playing against an in-position cold-caller is dramatically different–and dramatically more difficult–than…
21/09/2023 9 min. / 20 sec.