MTT confrontations between the small blind and big blind force no-limit players into uncomfortable situations, compelling them to play extremely…
29/05/2023 9 min. / 27 sec.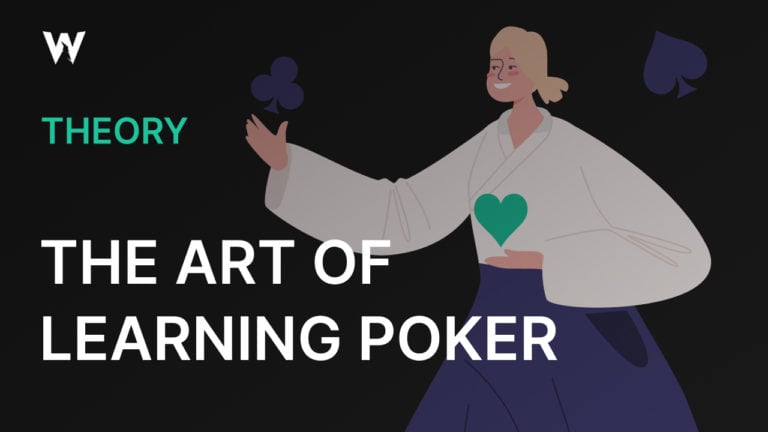 In his book The Art of Learning, chess and Push Hands champion Josh Waitzkin describes a training process of "making…
16/05/2023 5 min. / 46 sec.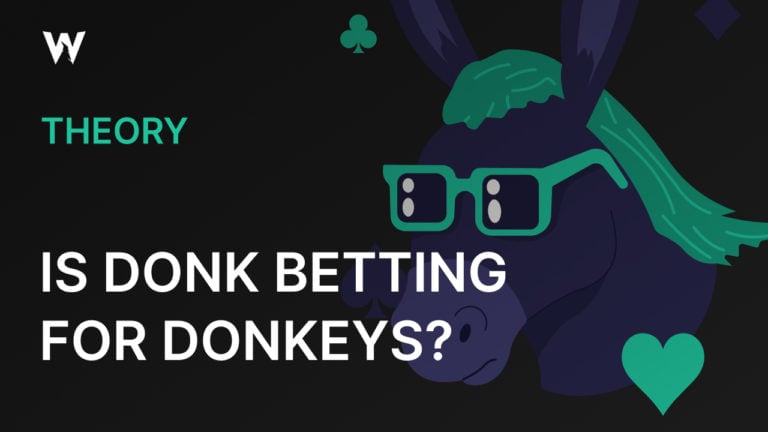 "Donk betting", or betting from out of position into the player who was the aggressor on the previous street, is…
15/05/2023 11 min. / 58 sec.