If you have read my previous GTO Wizard articles and my books, you'll know I am a…
26/09/2023 14 min. / 15 sec.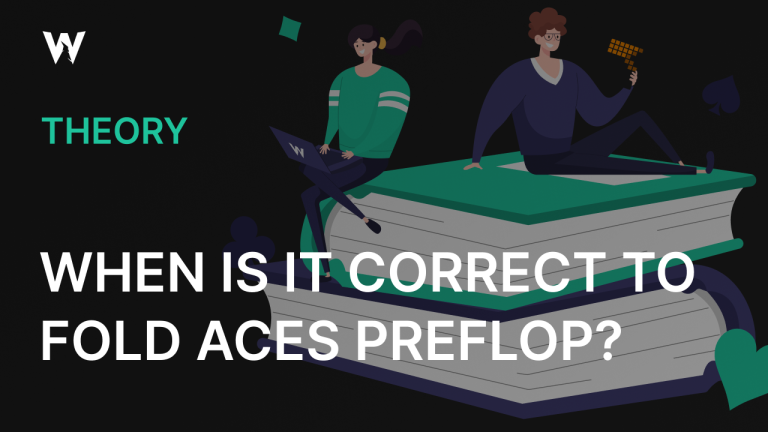 One of the criticisms of ICM is that it is boring and robotic. In my opinion, nothing…
25/09/2023 14 min. / 7 sec.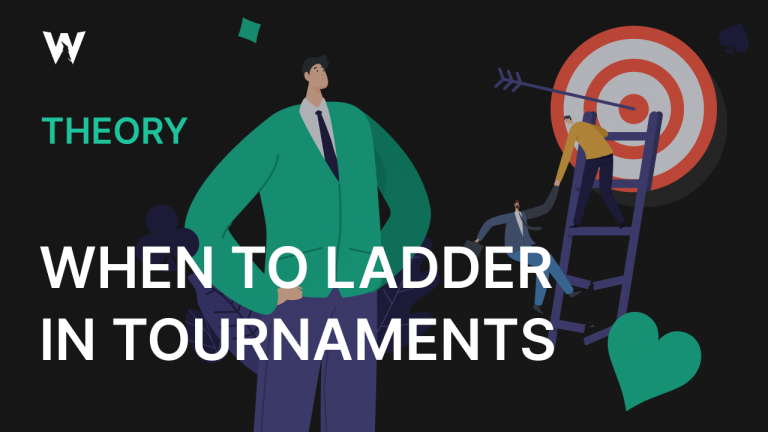 In my last two articles, I wrote about the effect field size and payout structure have on…
12/09/2023 16 min. / 26 sec.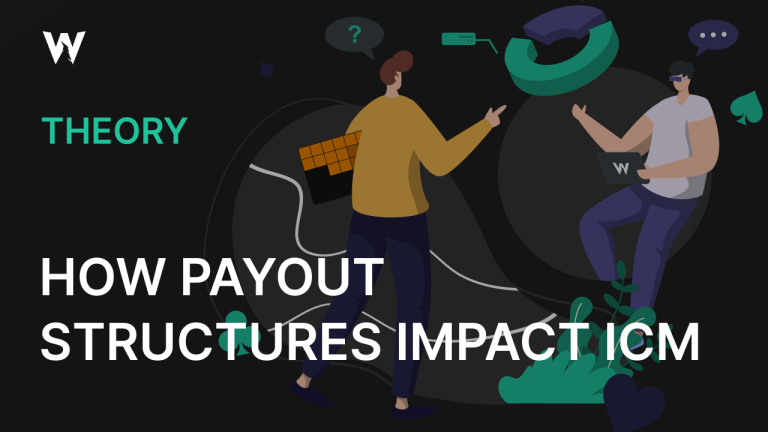 Last time we discussed the ICM considerations in game selection, we looked at field size, which has…
11/09/2023 14 min. / 29 sec.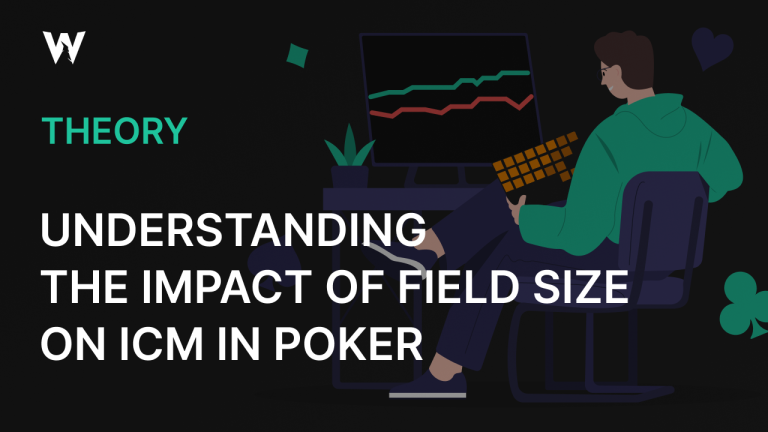 When people talk about game selection in multi-table tournaments (MTTs), they invariably talk about the number of…
15/08/2023 11 min. / 42 sec.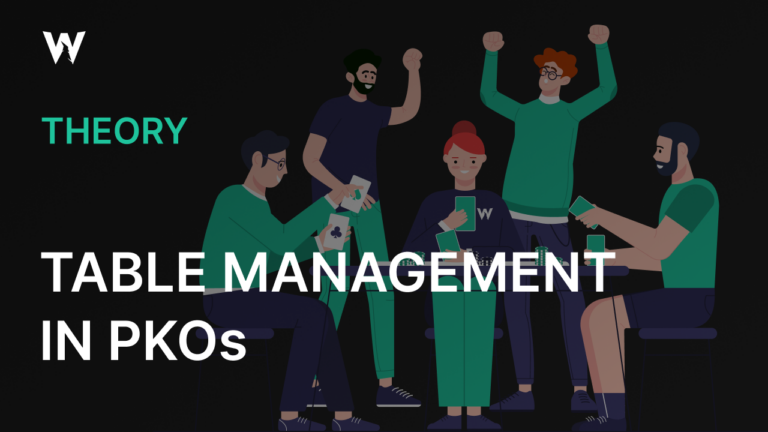 Perhaps the most important strategic consideration in Progressive Knockout Tournaments (PKOs) is making sure you cover your…
11/07/2023 14 min. / 16 sec.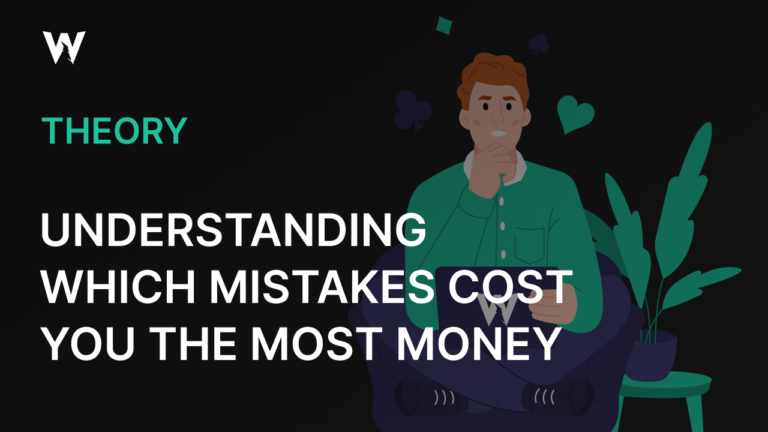 I am fortunate enough to have worked for many years with the mental game coach Jared Tendler,…
03/07/2023 17 min. / 41 sec.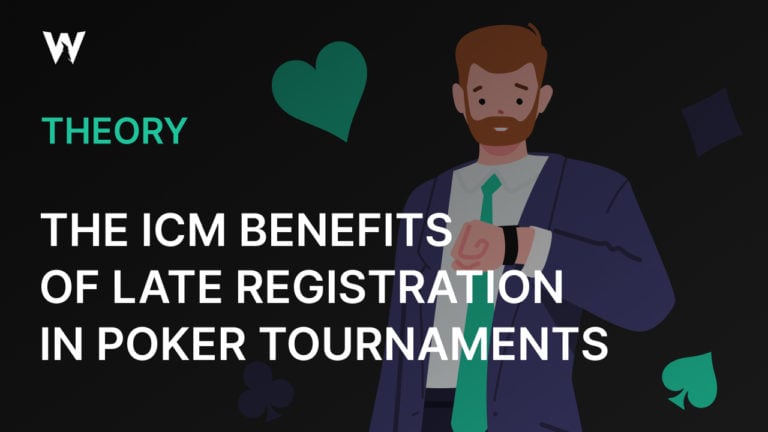 Why do so many professional poker players register late for tournaments when they clearly would enjoy a…
10/04/2023 11 min. / 49 sec.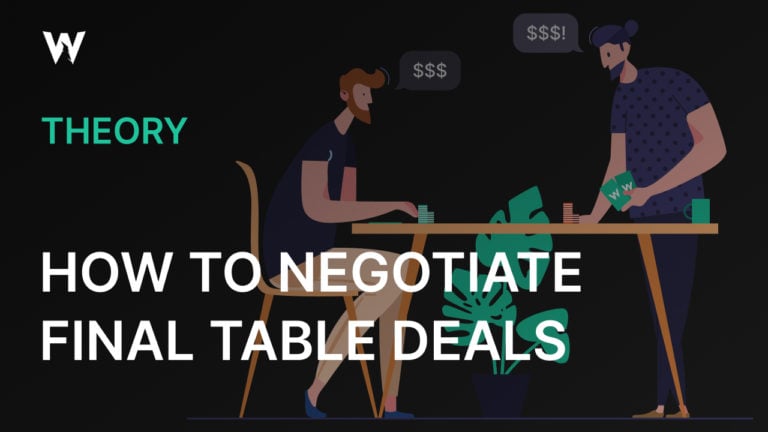 Most people's first introduction to the Independent Chip Model (ICM) is not from studying bubble play or…
27/03/2023 10 min. / 32 sec.
Go to Top