If you have read my previous GTO Wizard articles and my books, you'll know I am a…
26/09/2023 13 min. / 53 sec.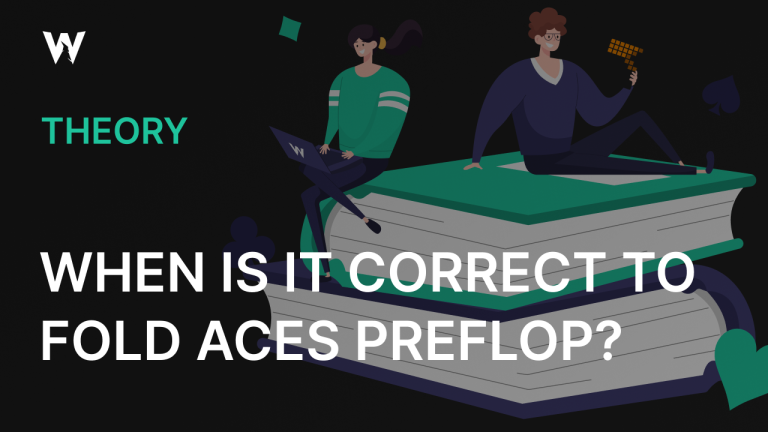 One of the criticisms of ICM is that it is boring and robotic. In my opinion, nothing…
25/09/2023 14 min. / 7 sec.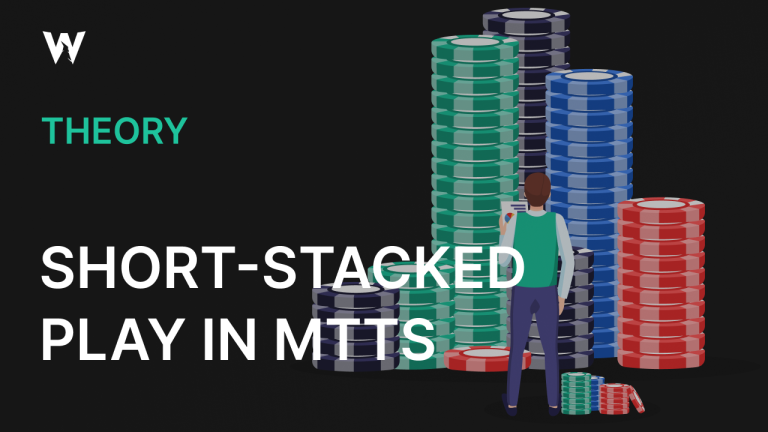 Playing a short stack well is an essential tournament skill. It is extremely rare to win a…
18/09/2023 10 min. / 19 sec.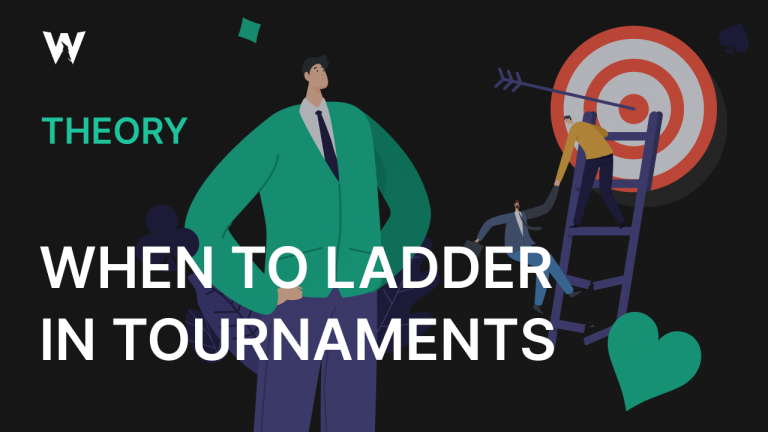 In my last two articles, I wrote about the effect field size and payout structure have on…
12/09/2023 16 min. / 26 sec.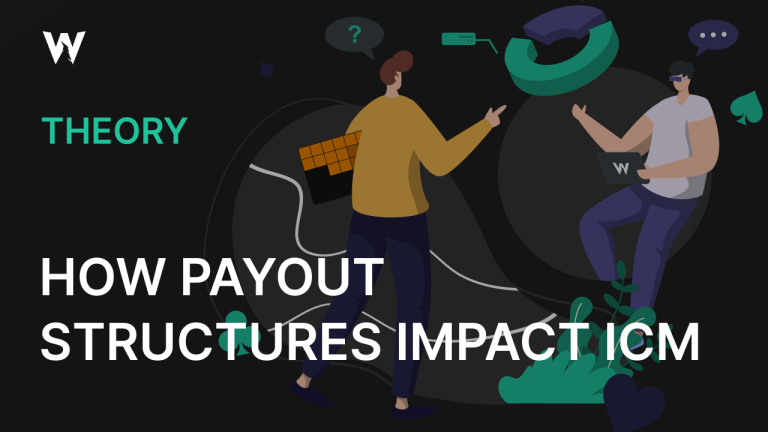 Last time we discussed the ICM considerations in game selection, we looked at field size, which has…
11/09/2023 14 min. / 29 sec.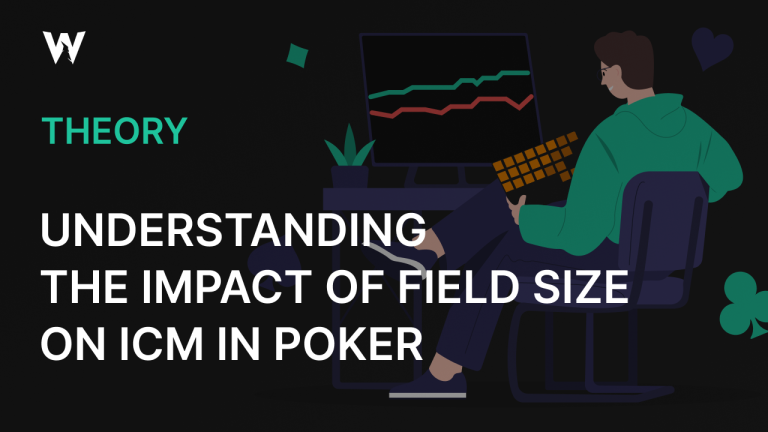 When people talk about game selection in multi-table tournaments (MTTs), they invariably talk about the number of…
15/08/2023 11 min. / 42 sec.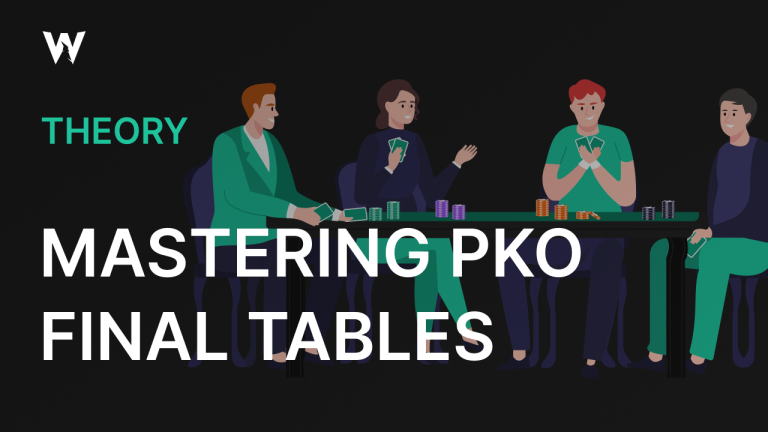 Final tables can be the most exciting and rewarding phase of a tournament, and being able to…
08/08/2023 13 min. / 33 sec.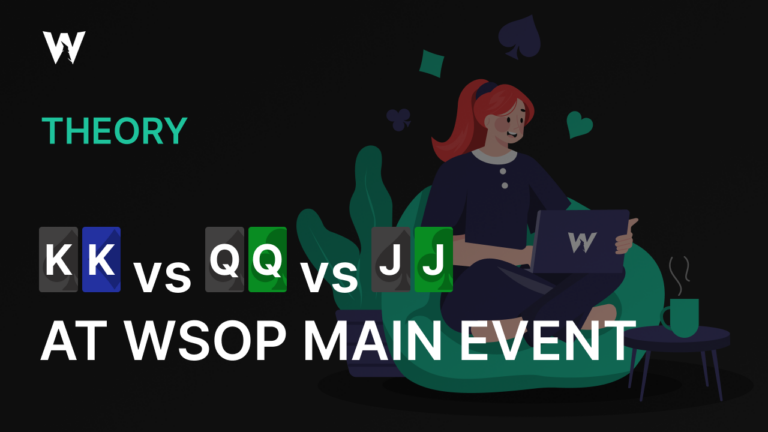 With only fourteen players remaining in the 2023 WSOP Main Event and blinds of 400K/800K/800K, Joshua Payne…
25/07/2023 9 min. / 40 sec.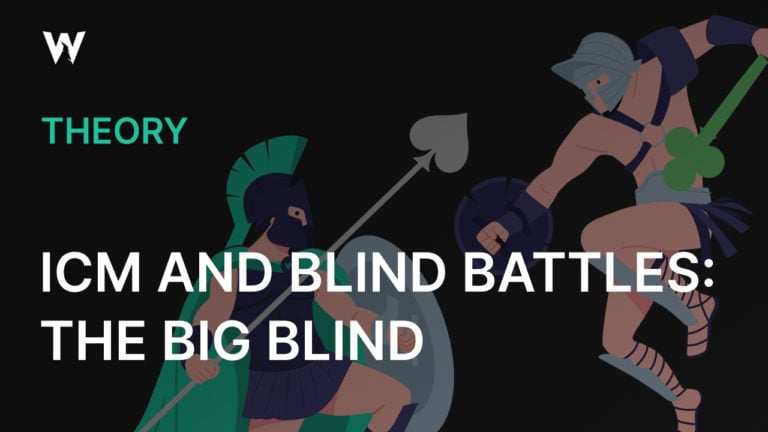 This is a companion piece to this article on the SB's strategy for blind vs blind play…
02/05/2023 7 min. / 15 sec.
Go to Top