Playing in position against a three-better is a lesson in playing to your advantages. As the defending…
21/11/2023 12 min. / 42 sec.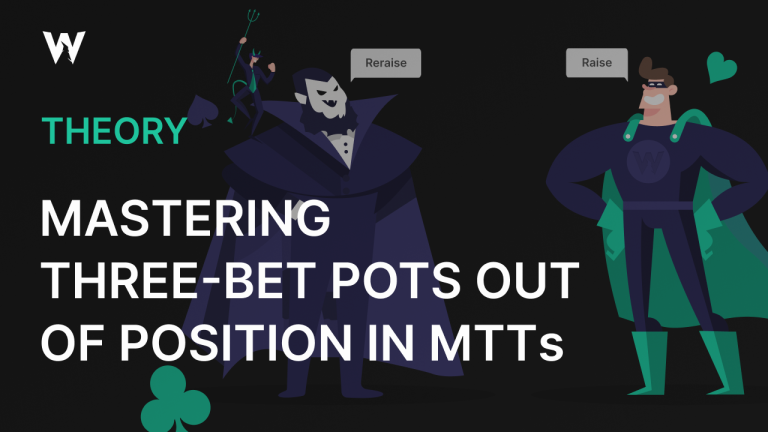 Three-bet pots are scary. Playing out of position is scary. Put them together, and you've got many…
20/11/2023 11 min. / 19 sec.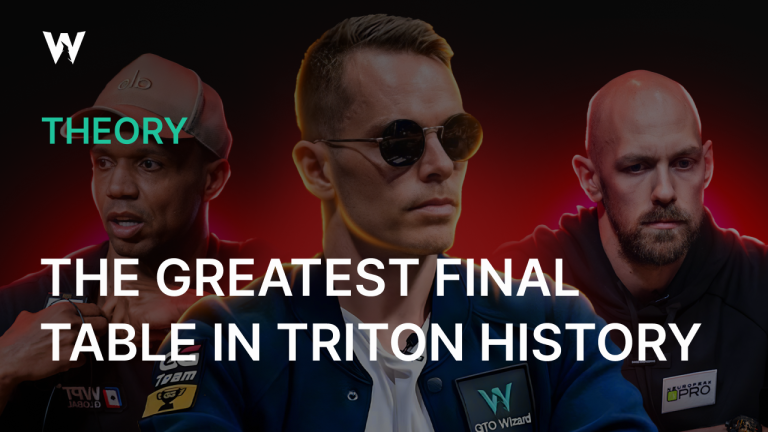 Today, we'll examine one of the most epic final table battles I've ever witnessed! Our adventure begins…
17/11/2023 6 min. / 11 sec.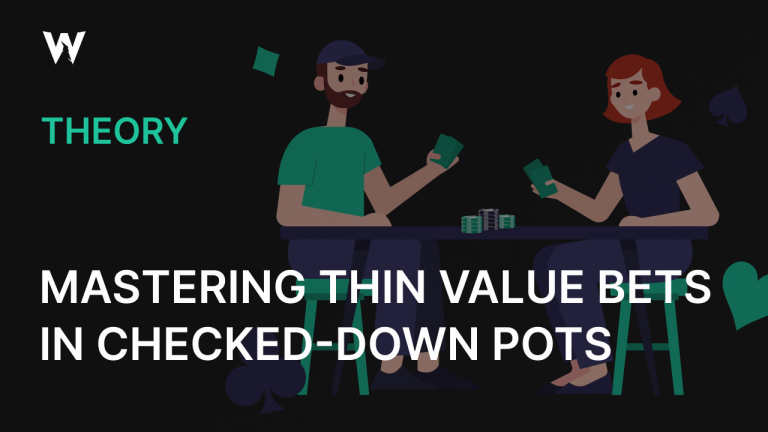 Valuing your hand appropriately—determining whether it's strong enough to value bet or so weak you should consider…
14/11/2023 14 min. / 3 sec.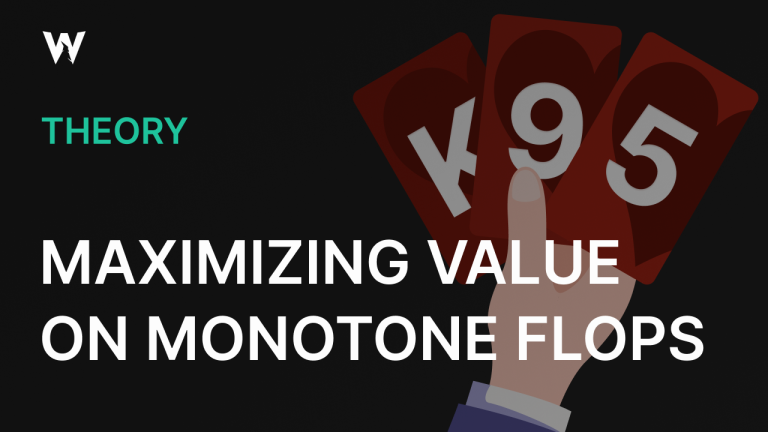 Monotone flops tend to provoke great anxiety among poker players. It's easy to imagine that your opponent…
30/10/2023 15 min. / 42 sec.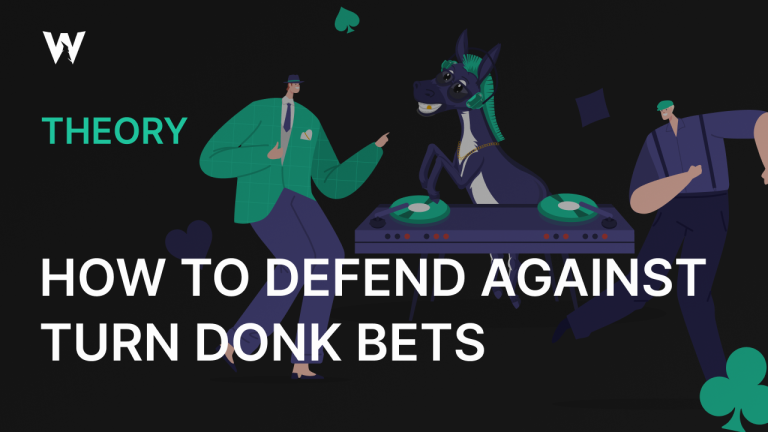 Responding effectively to donk bets on the turn is tricky;, there's no getting around that. It's one…
26/10/2023 7 min. / 58 sec.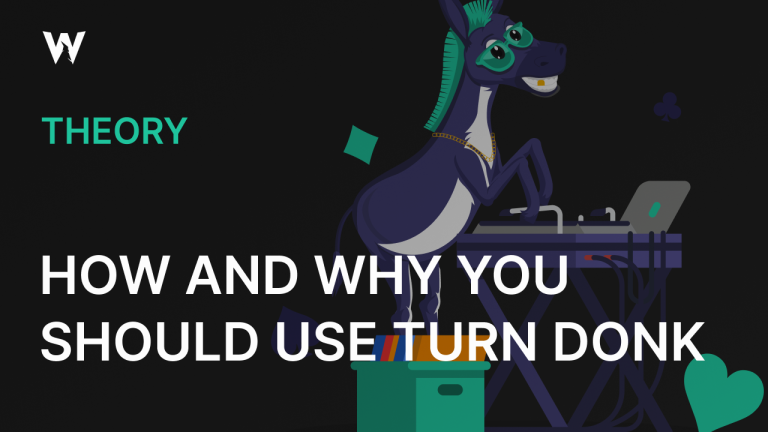 Donk betting–taking the betting lead away from the previous street's aggressor–on the flop is rarely correct and…
24/10/2023 10 min. / 55 sec.
In this series, we have looked at factors that can influence ranges in otherwise identical scenarios. As…
16/10/2023 11 min. / 25 sec.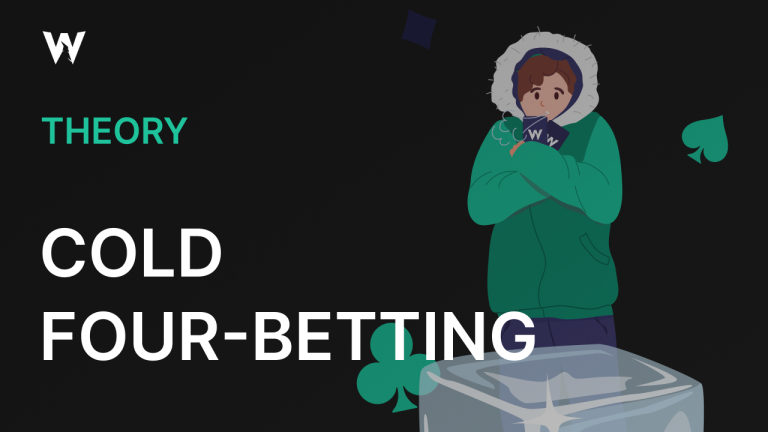 When there's been a raise and re-raise before the action is on you, you will have to…
02/10/2023 14 min. / 33 sec.
Go to Top