This is a companion piece to Attacking Paired Flops from the BB; you will get more out…
14/08/2023 14 min. / 54 sec.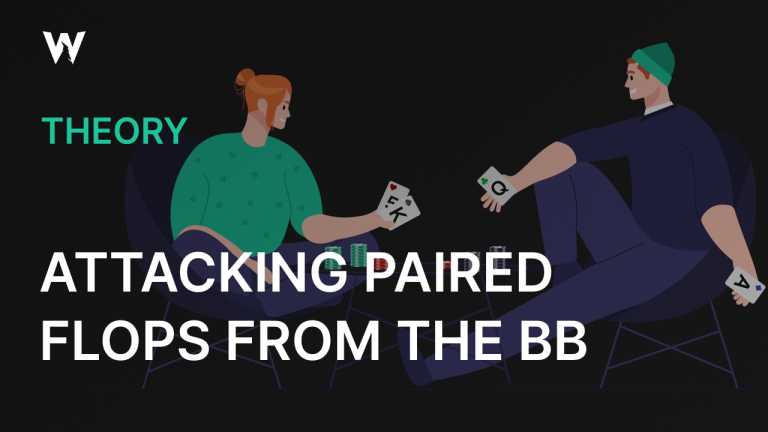 Paired flops present unique challenges to both a preflop raiser and a BB caller. The difficulty of…
01/08/2023 9 min. / 54 sec.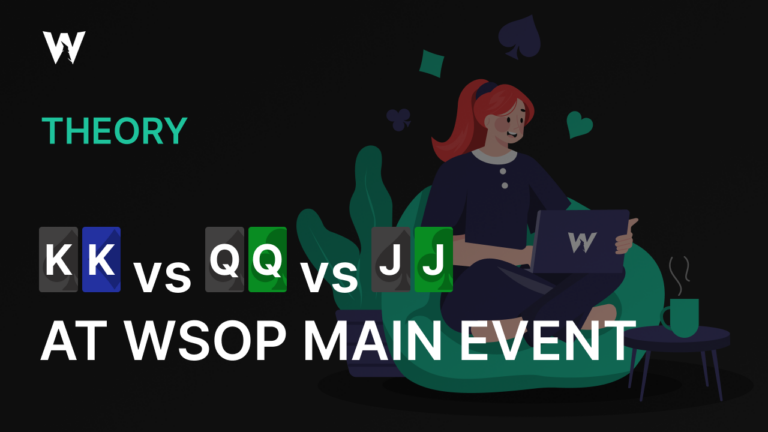 With only fourteen players remaining in the 2023 WSOP Main Event and blinds of 400K/800K/800K, Joshua Payne…
25/07/2023 9 min. / 40 sec.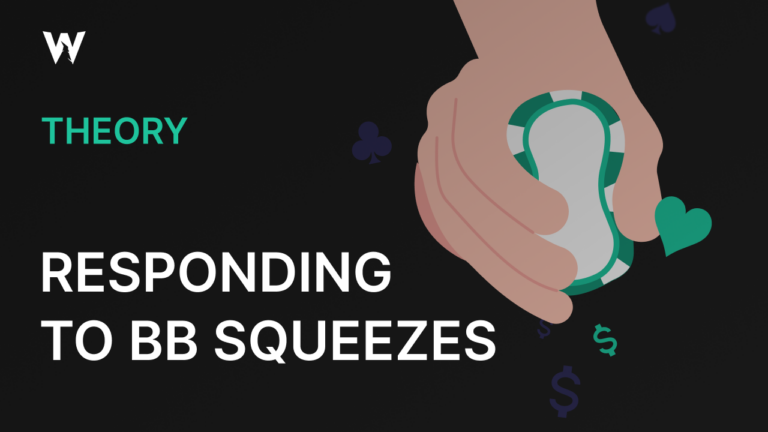 You open raise, someone calls, and the BB squeezes. How should you construct your strategy? Once there…
24/07/2023 10 min. / 35 sec.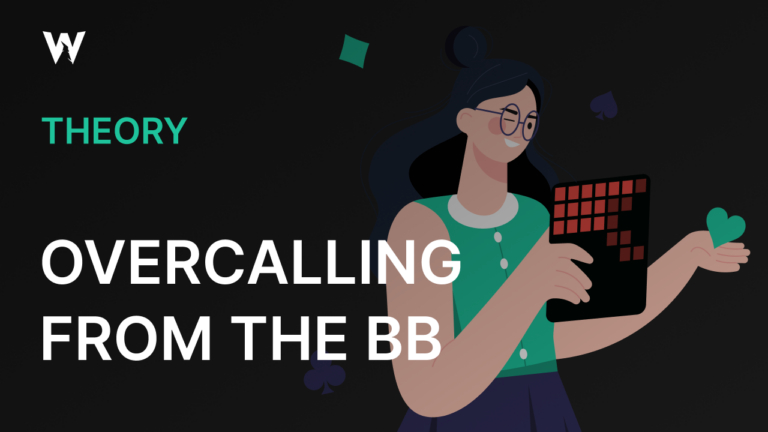 In poker, overcalling refers to calling a bet or raise after another player has also called. Should…
05/07/2023 11 min. / 52 sec.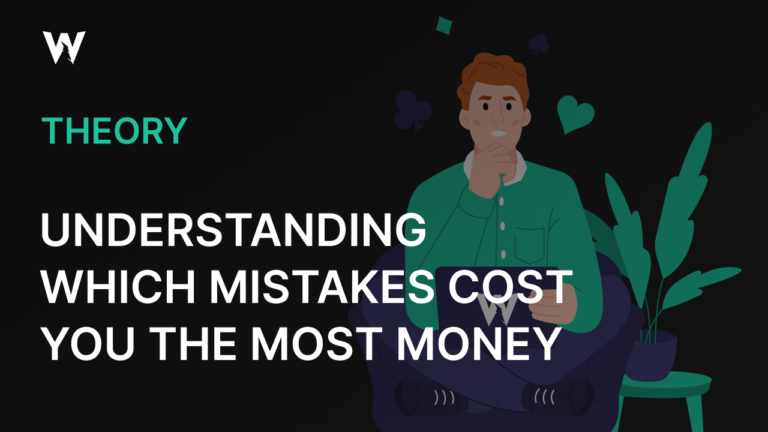 I am fortunate enough to have worked for many years with the mental game coach Jared Tendler,…
03/07/2023 17 min. / 41 sec.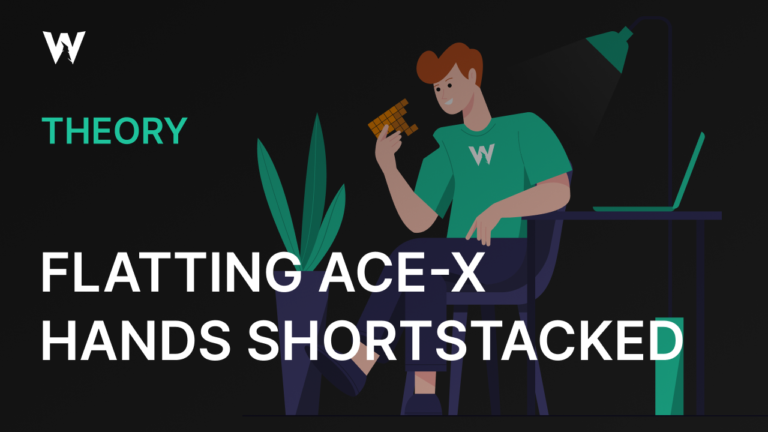 Playing out of position is tricky, but it's an essential part of tournament play. With so much…
20/06/2023 7 min. / 24 sec.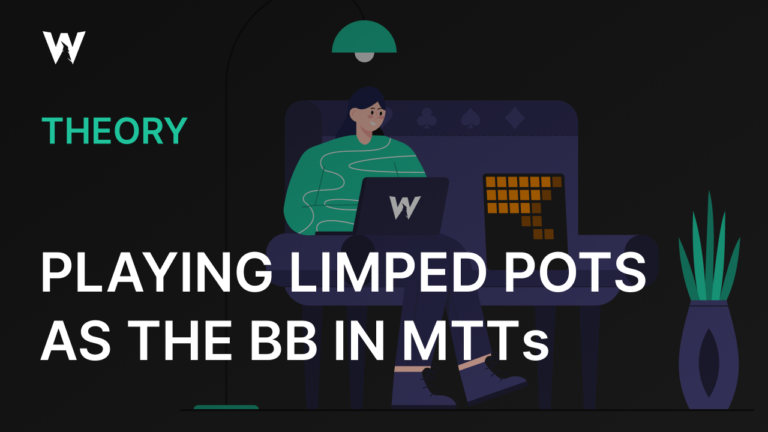 Success as the BB in limped pots begins before the flop. The BB's equilibrium strategy at all…
19/06/2023 8 min. / 28 sec.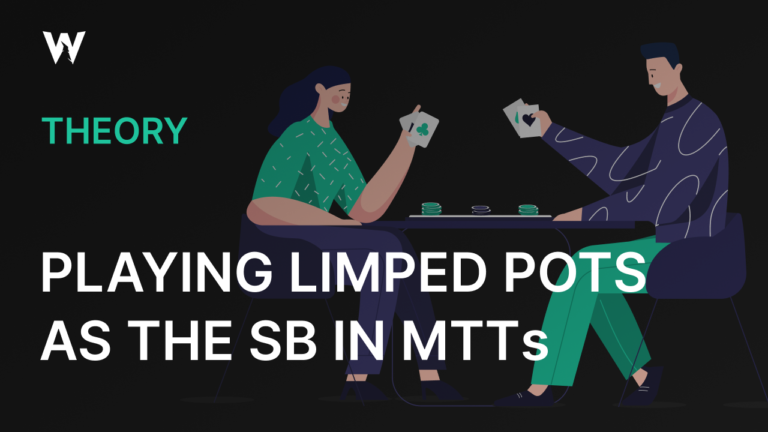 MTT confrontations between the small blind and big blind force no-limit players into uncomfortable situations, compelling them…
29/05/2023 9 min. / 27 sec.
Go to Top