The central strategic implication of stack depth is the question of how much equity a player must…
17/01/2023 5 min. / 11 sec.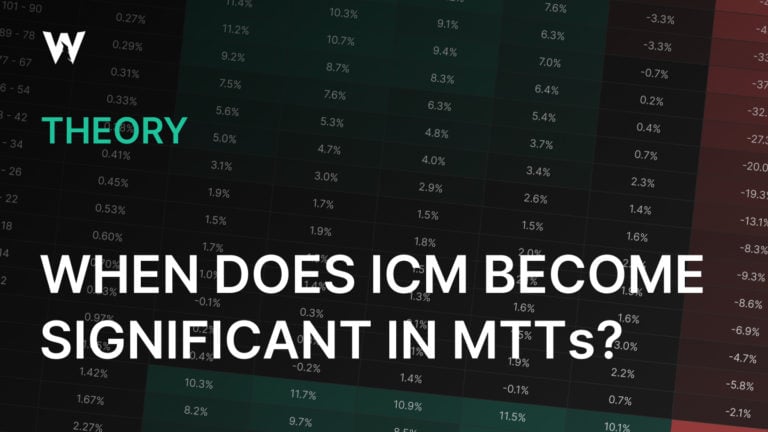 The Independent Chip Model (ICM) was invented in 1987 by M. Malmuth and is one of the…
05/01/2023 18 min. / 0 sec.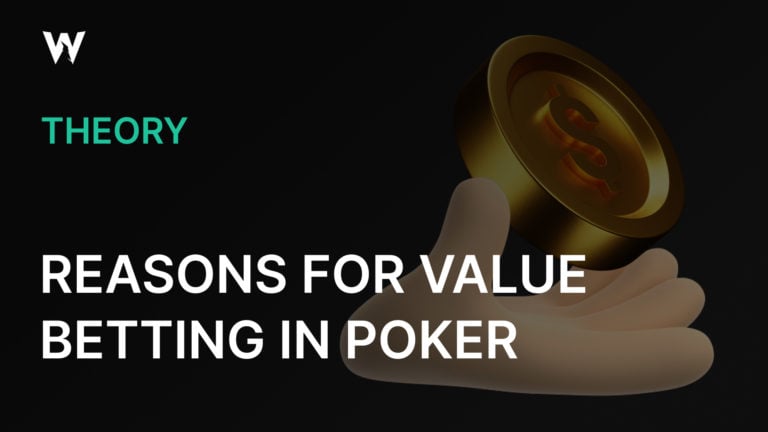 You're probably accustomed to thinking of bets as either value or bluff. In this taxonomy, value bets…
06/12/2022 6 min. / 25 sec.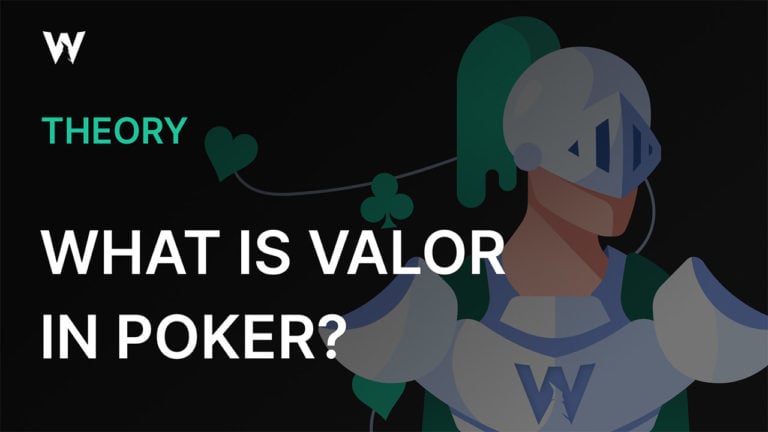 Can a poker hand be courageous? How does your ability to value bet future streets impact your…
02/12/2022 7 min. / 46 sec.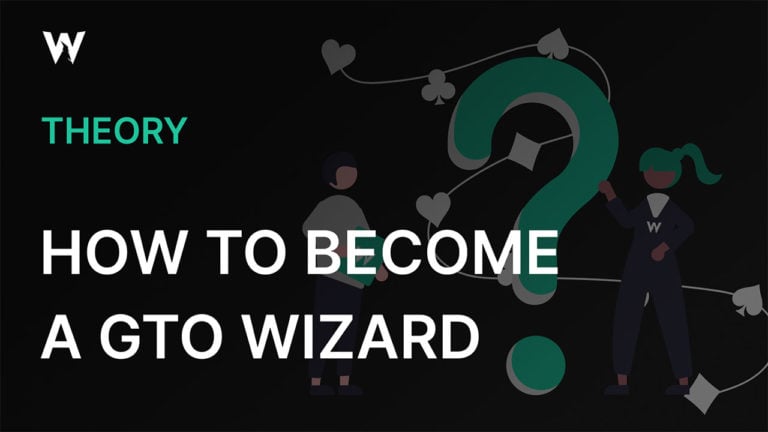 Welcome to the wonderful world of game theory optimal poker! This article will serve as your roadmap…
27/09/2022 9 min. / 45 sec.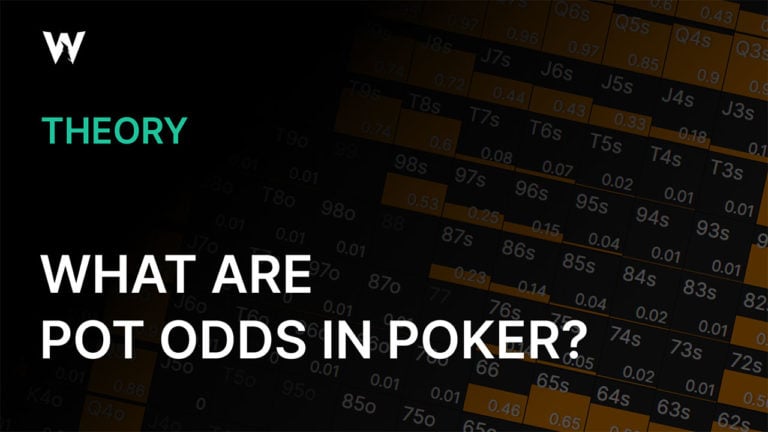 Pot odds are a fundamental calculation in poker. In the simplest terms, pot odds tell you that…
28/06/2022 11 min. / 31 sec.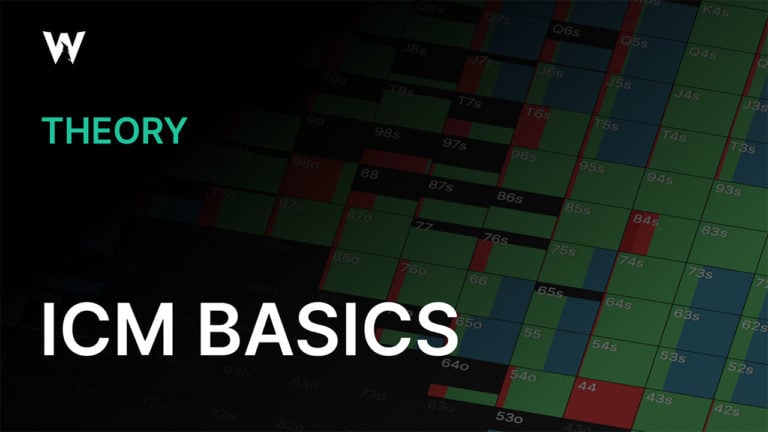 As a tournament player, you may have heard about the concept of "ICM", but what does this…
16/06/2022 10 min. / 46 sec.
Go to Top