Playing from the Button presents many unique opportunities in any tournament format, especially in PKOs. Apart from…
05/12/2023 6 min. / 49 sec.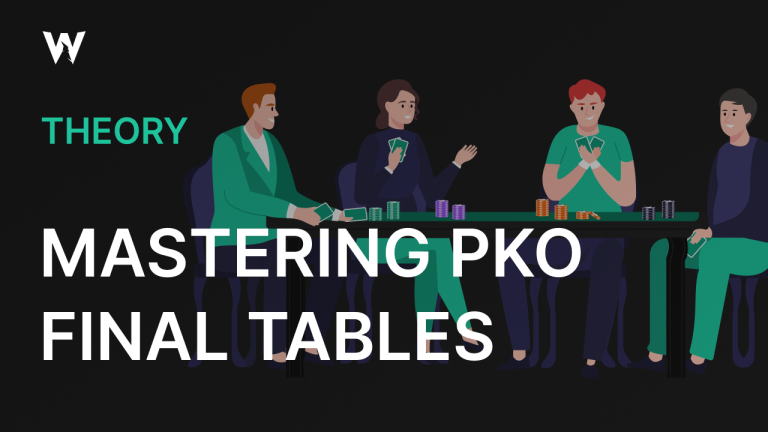 Final tables can be the most exciting and rewarding phase of a tournament, and being able to…
08/08/2023 13 min. / 33 sec.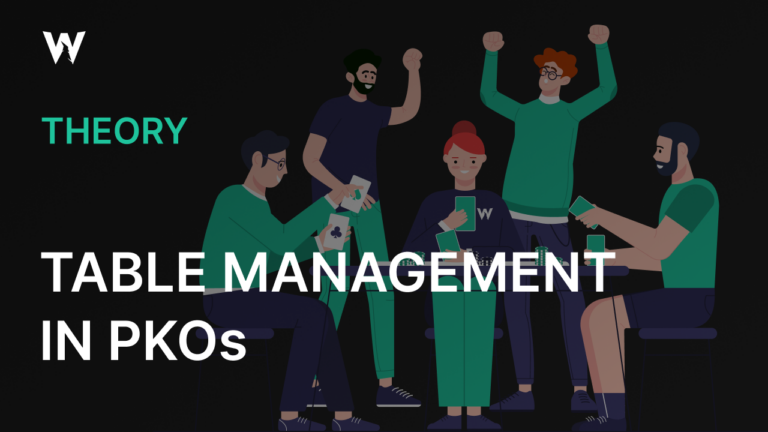 Perhaps the most important strategic consideration in Progressive Knockout Tournaments (PKOs) is making sure you cover your…
11/07/2023 14 min. / 17 sec.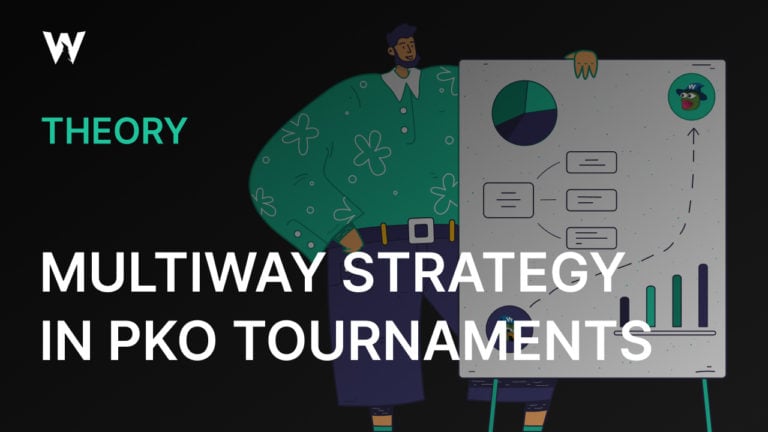 Progressive Knockout (PKO) tournaments are much more complex than traditional MTTs. The fact that players are incentivized…
28/02/2023 13 min. / 8 sec.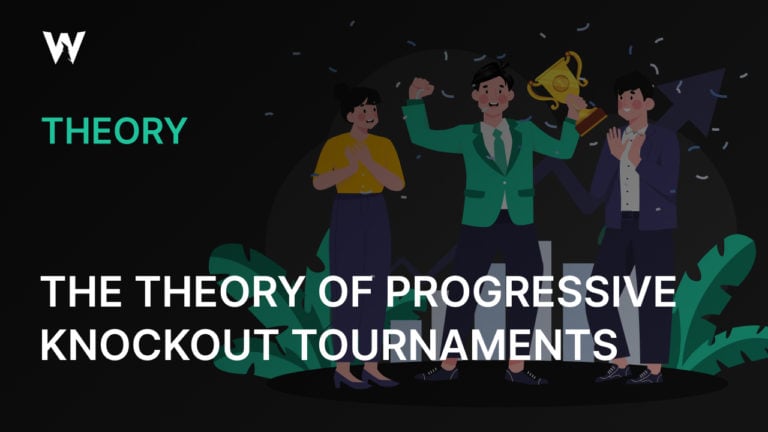 In poker, a PKO (Progressive Knockout) tournament is a type of tournament where a portion of the…
06/02/2023 10 min. / 55 sec.
Go to Top