If you have read The Theory of Progressive Knockout Tournaments you already know why we can play…
23/03/2023 20 min. / 27 sec.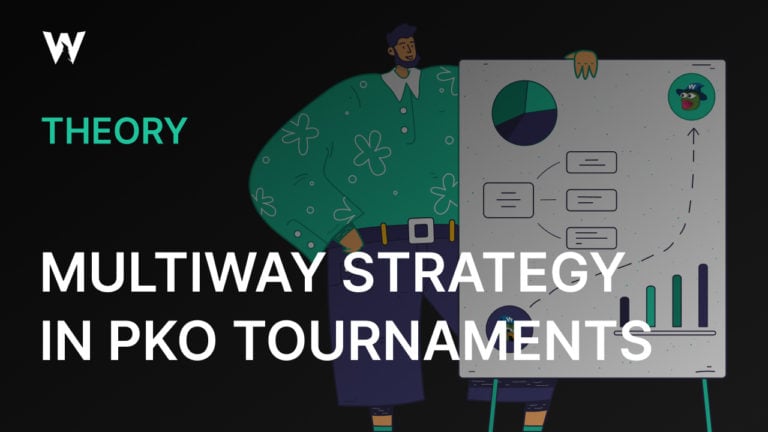 Progressive Knockout (PKO) tournaments are much more complex than traditional MTTs. The fact that players are incentivized…
28/02/2023 13 min. / 8 sec.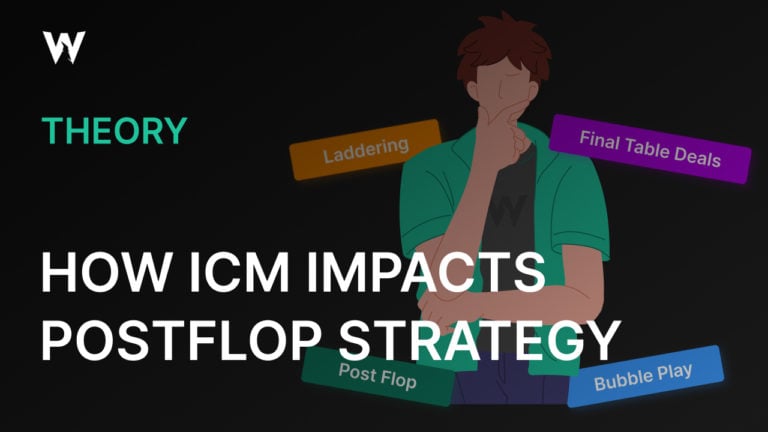 Most players understand how the Independent Chip Model (ICM) in poker impacts their strategy preflop, especially at…
14/02/2023 14 min. / 5 sec.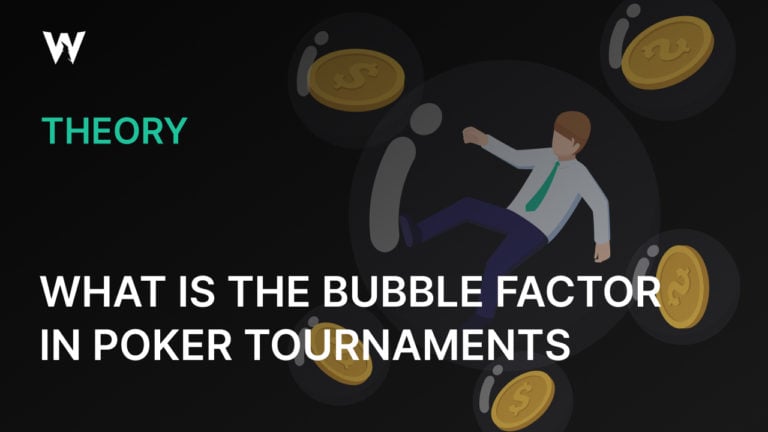 The Independent Chip Model (ICM) shows us the real money implications of tournament chip decisions. Most players…
07/02/2023 12 min. / 33 sec.
Go to Top