Dynamic Sizing is a revolutionary new poker algorithm that automatically simplifies your strategy with the highest EV…
21/08/2023 8 min. / 54 sec.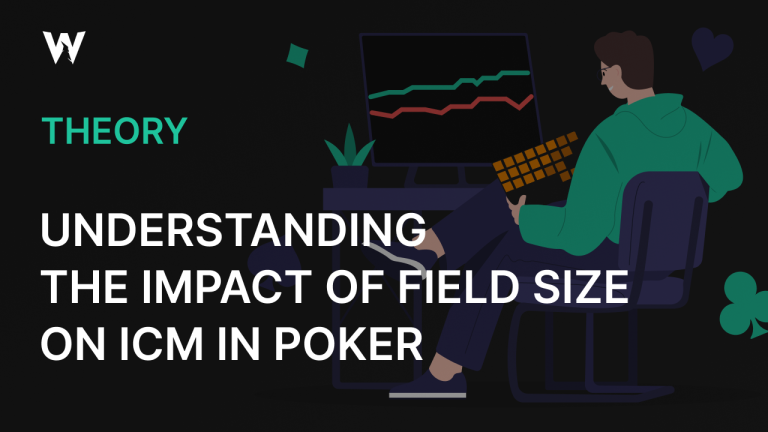 When people talk about game selection in multi-table tournaments (MTTs), they invariably talk about the number of…
15/08/2023 11 min. / 42 sec.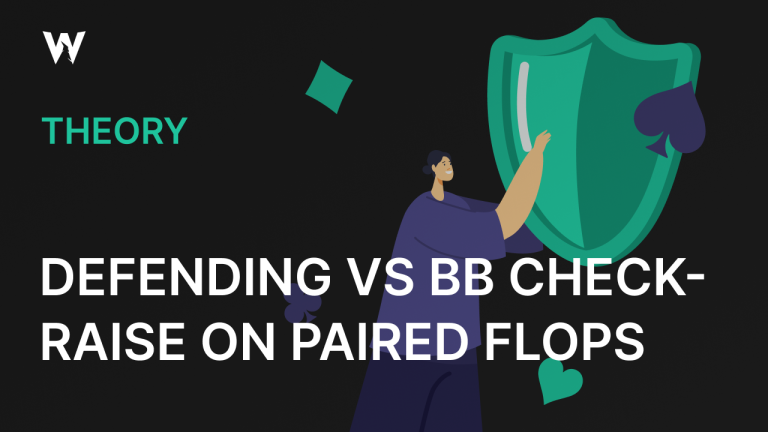 This is a companion piece to Attacking Paired Flops from the BB; you will get more out…
14/08/2023 14 min. / 54 sec.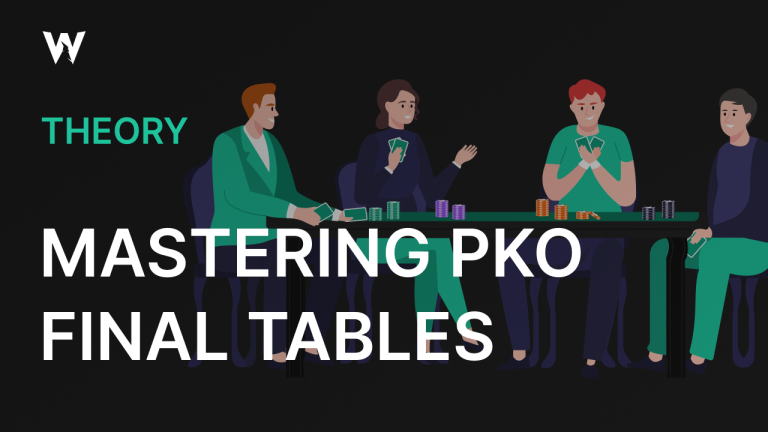 Final tables can be the most exciting and rewarding phase of a tournament, and being able to…
08/08/2023 13 min. / 33 sec.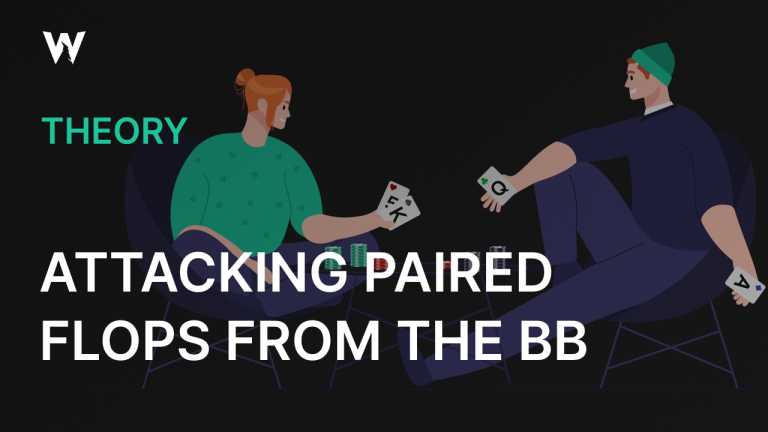 Paired flops present unique challenges to both a preflop raiser and a BB caller. The difficulty of…
01/08/2023 9 min. / 54 sec.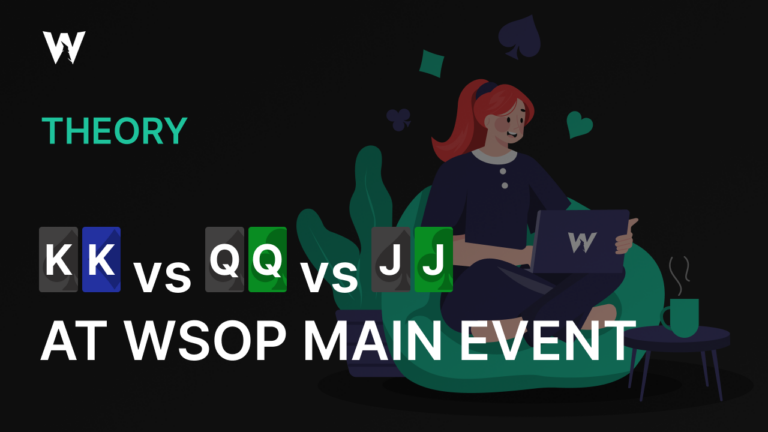 With only fourteen players remaining in the 2023 WSOP Main Event and blinds of 400K/800K/800K, Joshua Payne…
25/07/2023 9 min. / 40 sec.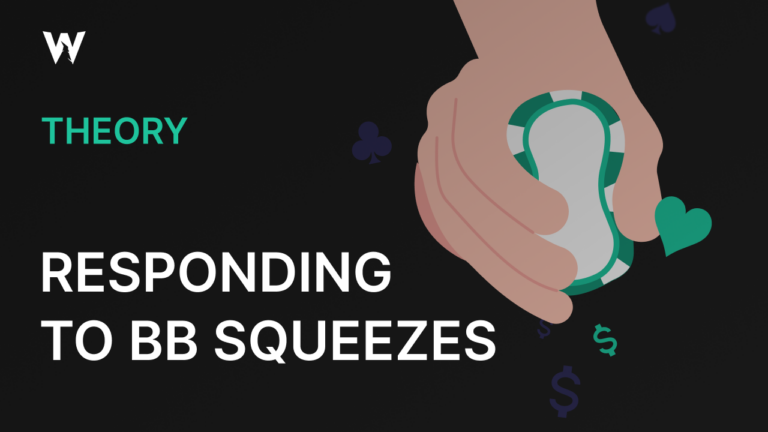 You open raise, someone calls, and the BB squeezes. How should you construct your strategy? Once there…
24/07/2023 10 min. / 35 sec.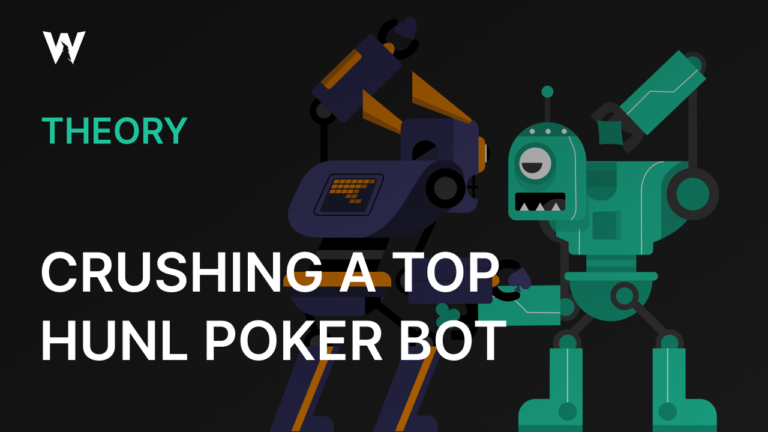 In 2022, Philippe Beardsell and Marc-Antoine Provost, a team of Canadian programmers from Quebec, developed the most…
19/07/2023 6 min. / 7 sec.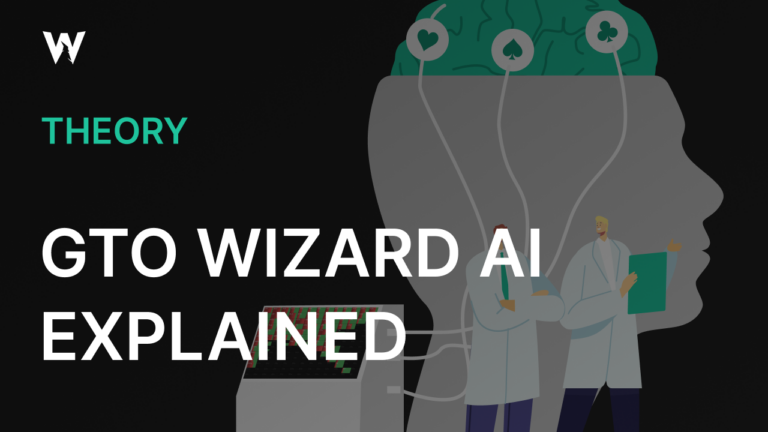 We are excited to introduce GTO Wizard AI, formerly known as Ruse, the world's best and fastest…
19/07/2023 5 min. / 33 sec.
Go to Top