Variance and Bankroll Management. Vital Soft Skills for Every Poker Player.
05/10/2022 11 min. / 0 sec.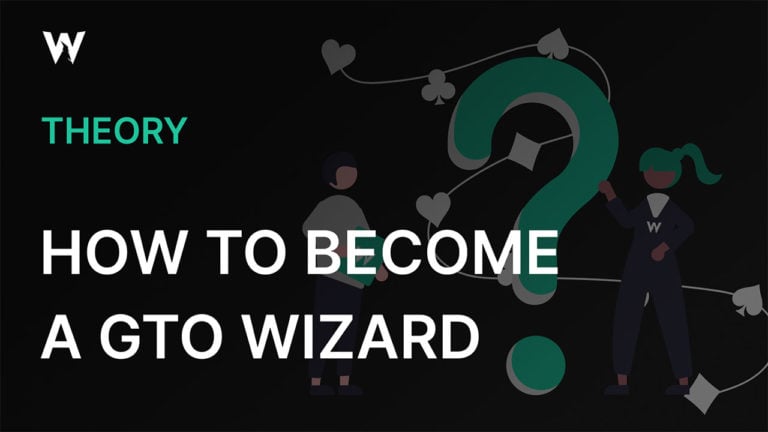 Welcome to the wonderful world of game theory optimal poker! This article will serve as your roadmap…
27/09/2022 9 min. / 45 sec.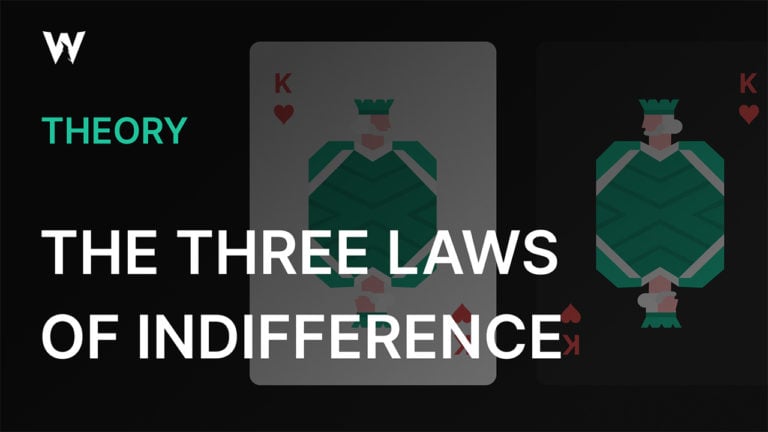 Indifference in poker is one of the most misunderstood concepts. The word "indifference" means that two or…
11/10/2022 10 min. / 43 sec.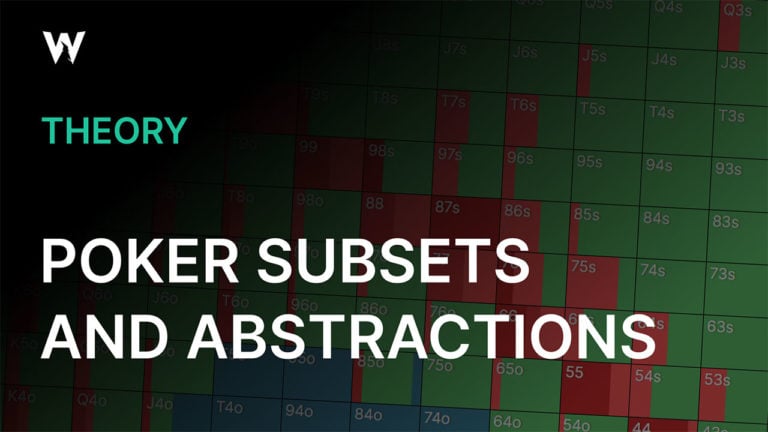 An "abstraction" is a way to simplify the game of poker. This game is so complex that…
19/09/2022 9 min. / 6 sec.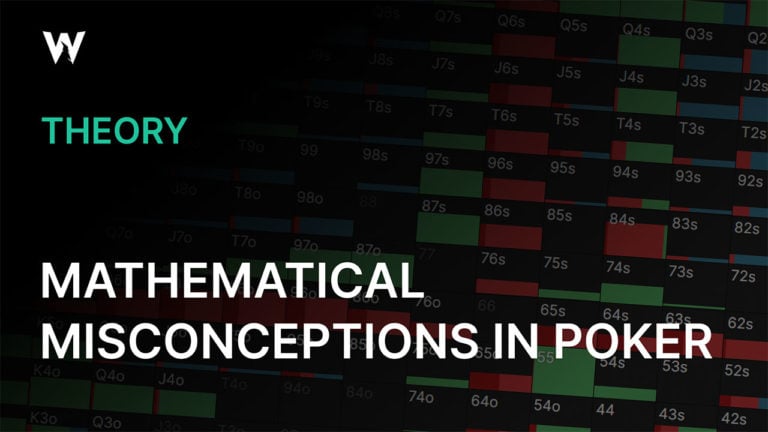 Pot Odds and MDF are foundational mathematical formulas in poker.
14/07/2022 8 min. / 6 sec.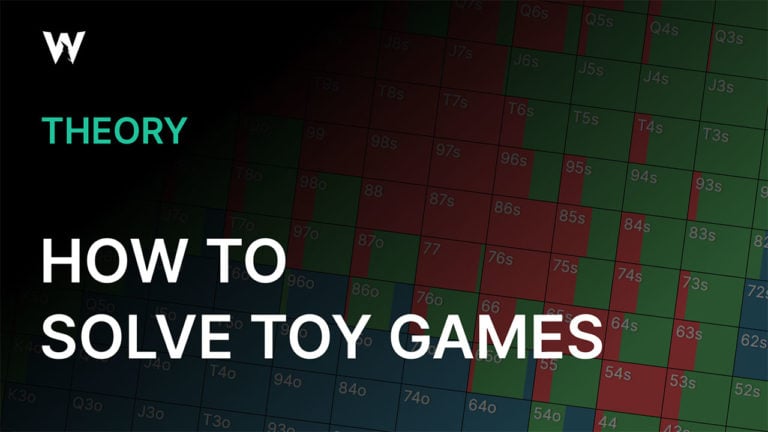 Poker is a complicated game. It's impossible to calculate GTO strategies on the fly. By reducing it…
11/07/2022 12 min. / 9 sec.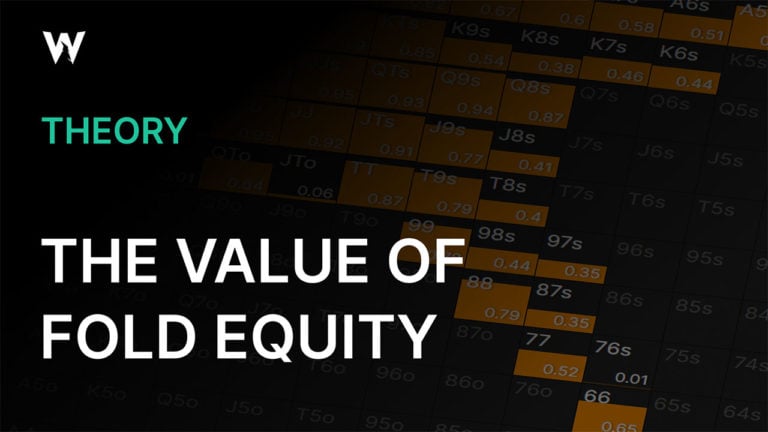 The term "fold equity" is ambiguous in the poker community. Firstly, it's an EV equation, not an…
04/07/2022 7 min. / 3 sec.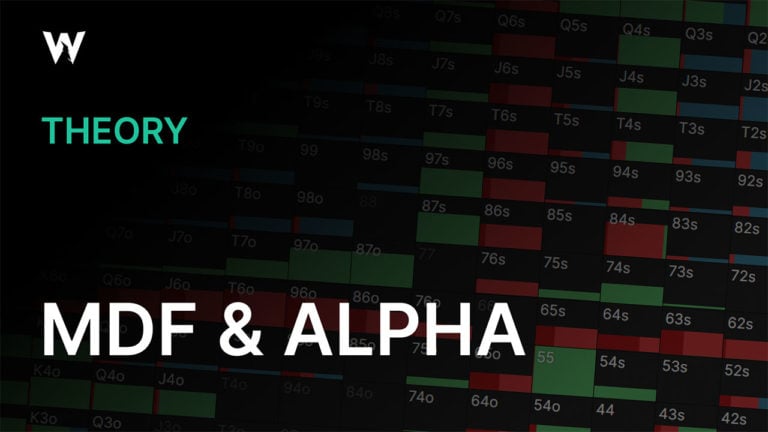 MDF & Alpha. Minimum Defence Frequency and Alpha are metrics on poker that determine how wide someone…
01/07/2022 12 min. / 9 sec.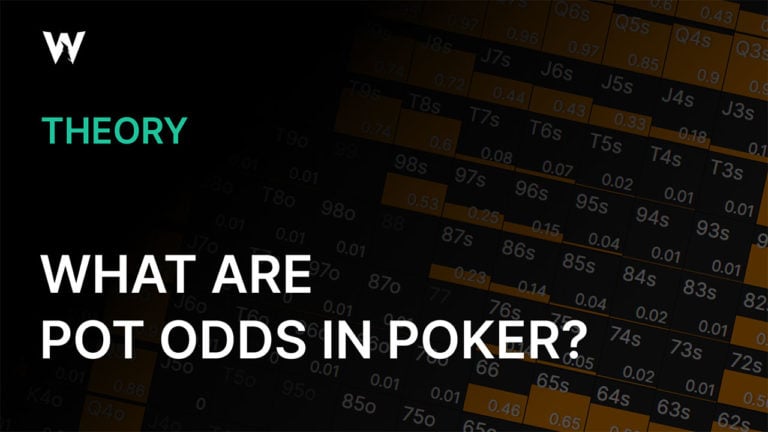 Pot odds are a fundamental calculation in poker. In the simplest terms, pot odds tell you that…
28/06/2022 11 min. / 31 sec.
Go to Top