Advanced players will often tell you that your range affects your strategy.
23/06/2022 10 min. / 38 sec.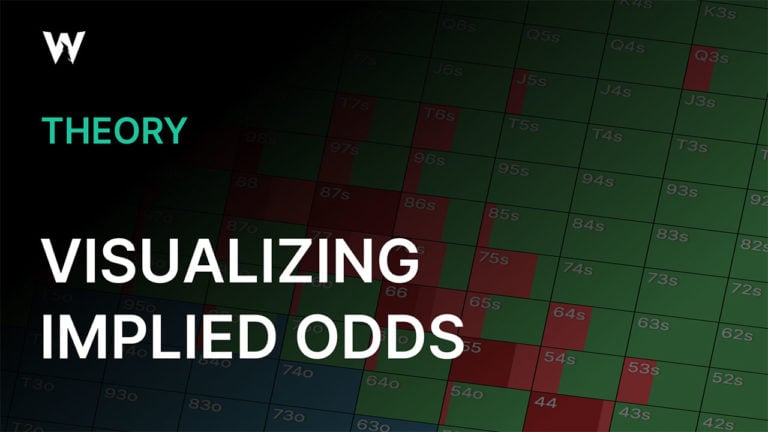 Implied odds are the value you expect to gain over and above your raw equity. You can…
20/06/2022 8 min. / 14 sec.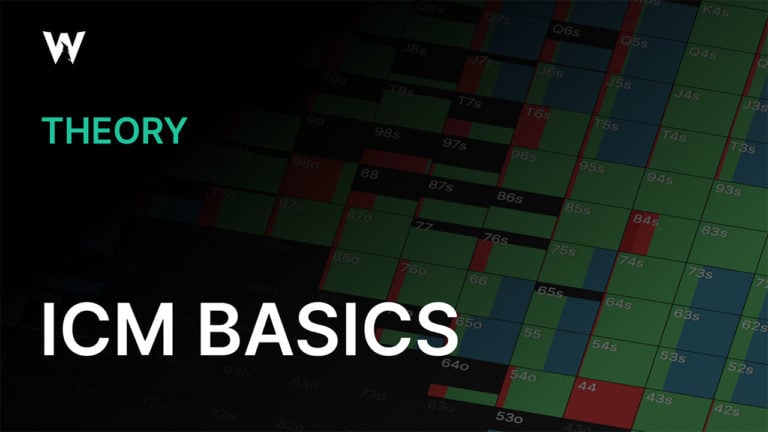 As a tournament player, you may have heard about the concept of "ICM", but what does this…
16/06/2022 10 min. / 46 sec.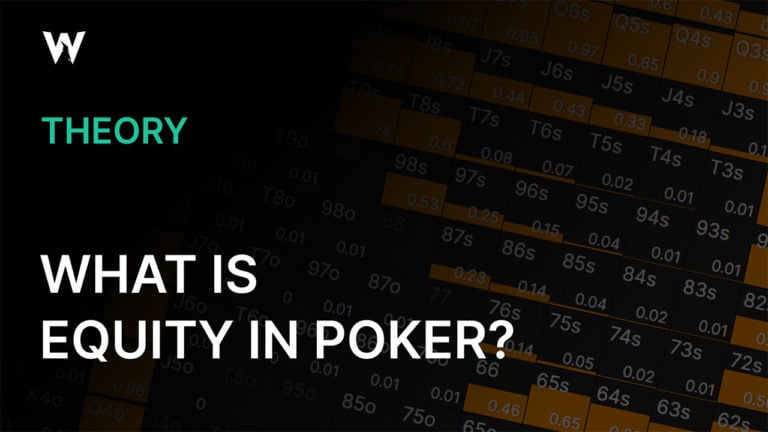 The term "Equity" is ubiquitous throughout poker theory. Equity refers to your chances of winning a hand,…
13/06/2022 11 min. / 28 sec.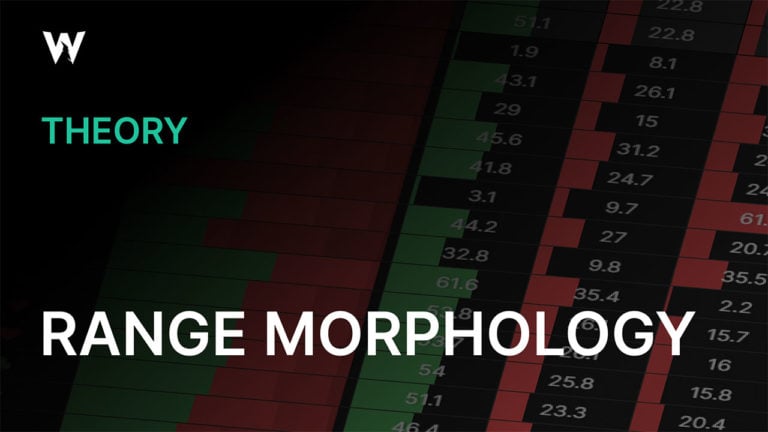 "Morphology" is the study of form or structure. You've probably heard terms thrown around such as "linear",…
07/06/2022 12 min. / 38 sec.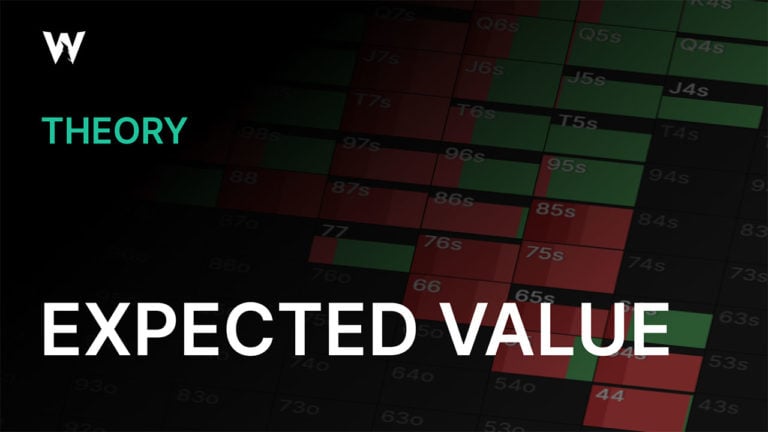 Expected value (EV) is the most fundamental metric in poker. Every decision you make is underpinned by…
01/06/2022 10 min. / 47 sec.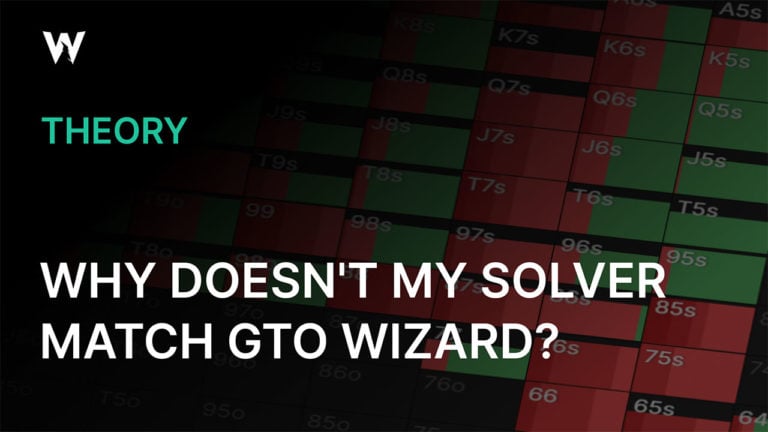 So, you've got your own solutions to some spot, compared it to GTO Wizard, and noticed that…
30/05/2022 10 min. / 5 sec.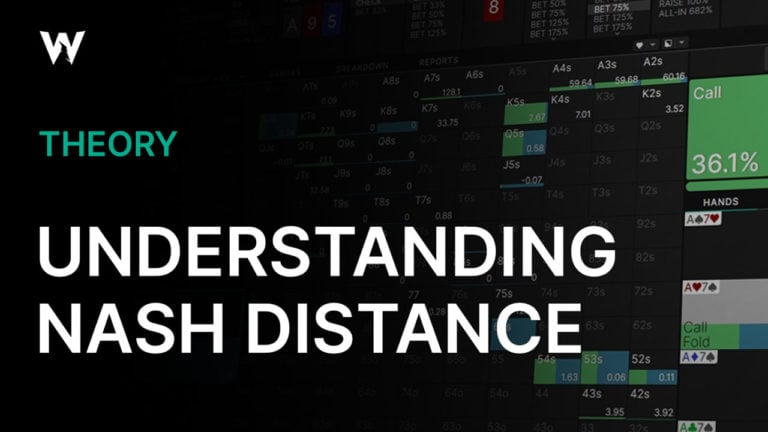 Understanding Nash Distance. One of the most common questions when studying with solvers is "Why does the…
26/05/2022 5 min. / 43 sec.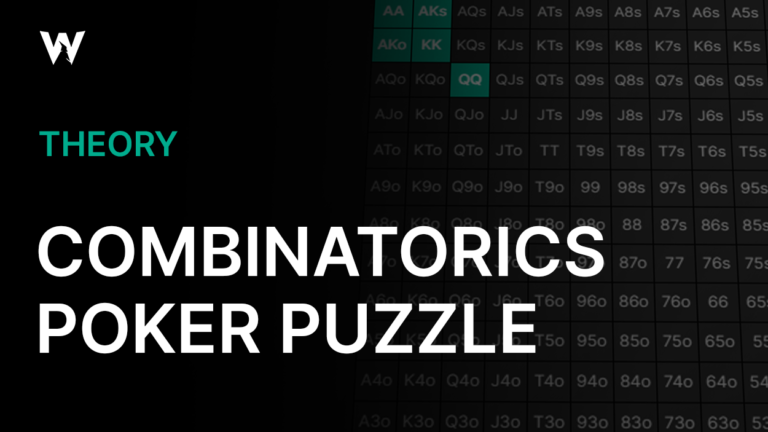 Today we have a special puzzle for you that will test your intuition as a poker player,…
23/05/2022 3 min. / 24 sec.
Go to Top