GTO Wizard has combined the power of artificial intelligence with traditional solving methods to bring you high-quality…
19/07/2023 8 min. / 10 sec.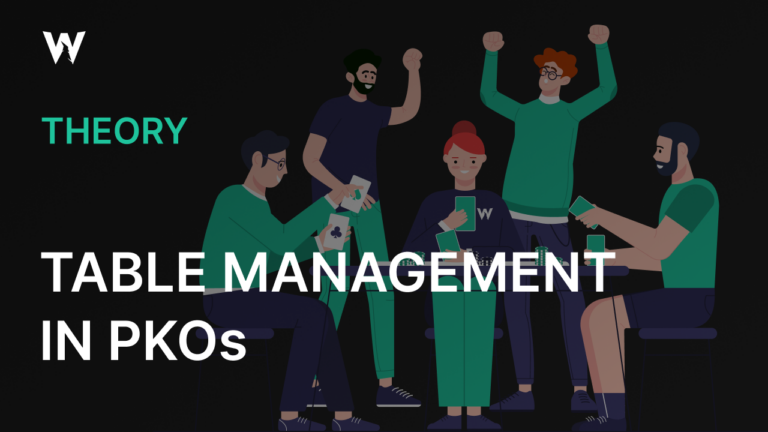 Perhaps the most important strategic consideration in Progressive Knockout Tournaments (PKOs) is making sure you cover your…
11/07/2023 14 min. / 16 sec.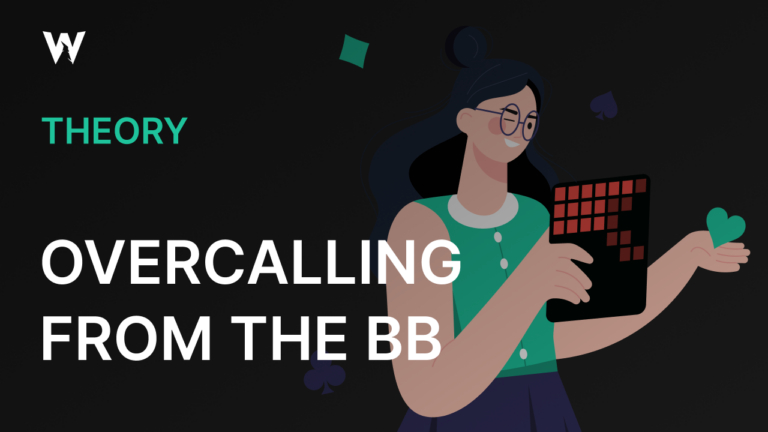 In poker, overcalling refers to calling a bet or raise after another player has also called. Should…
05/07/2023 11 min. / 52 sec.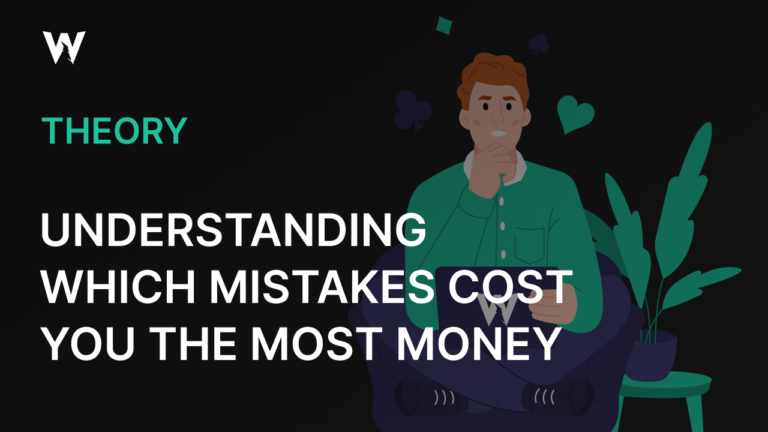 I am fortunate enough to have worked for many years with the mental game coach Jared Tendler,…
03/07/2023 17 min. / 41 sec.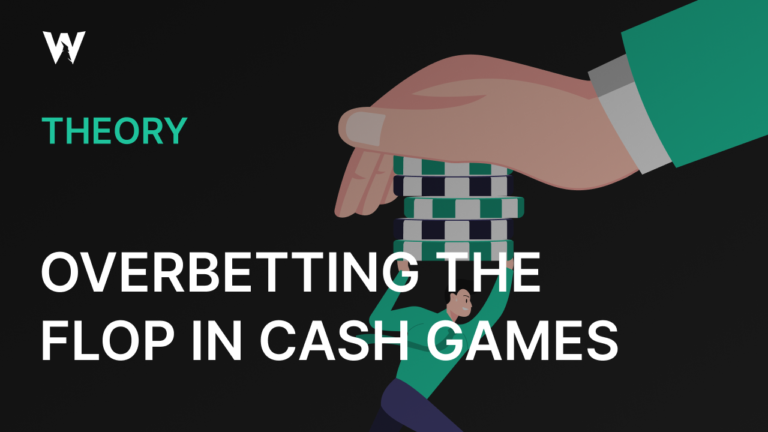 Although most commonly analyzed on turns and rivers, flop overbetting can be a devastating weapon that generates…
27/06/2023 8 min. / 48 sec.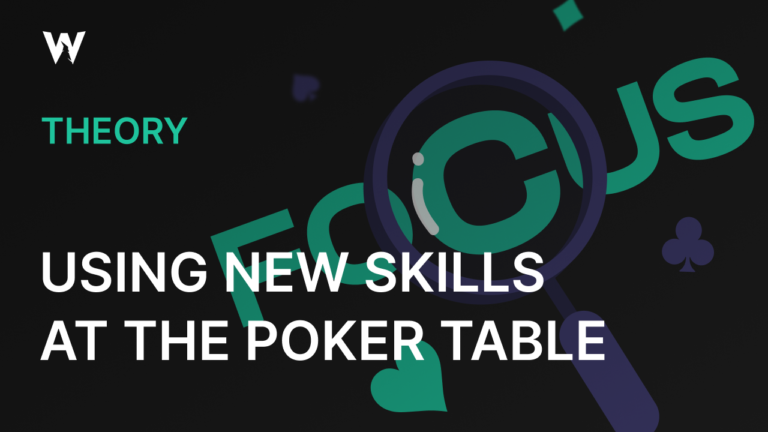 How many times has it happened to you that you make a mistake only to realize immediately…
26/06/2023 12 min. / 0 sec.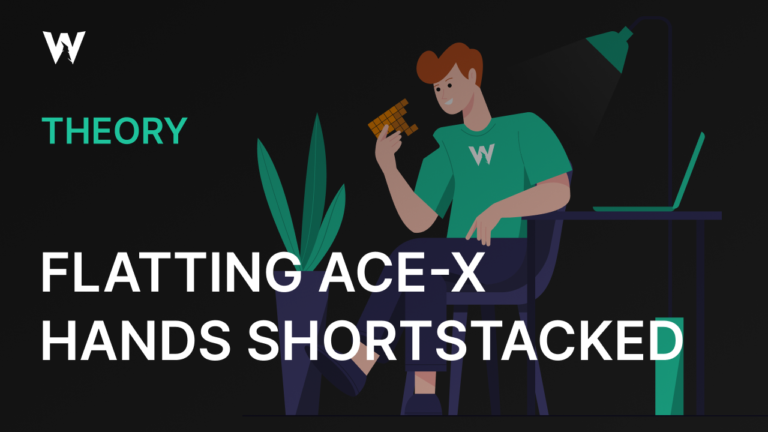 Playing out of position is tricky, but it's an essential part of tournament play. With so much…
20/06/2023 7 min. / 24 sec.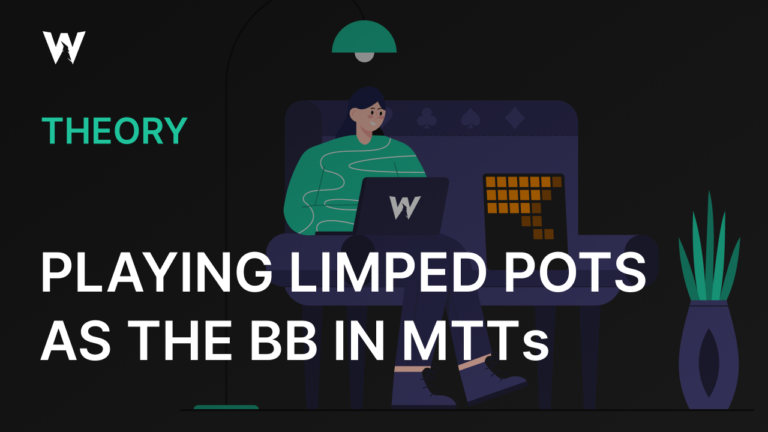 Success as the BB in limped pots begins before the flop. The BB's equilibrium strategy at all…
19/06/2023 8 min. / 28 sec.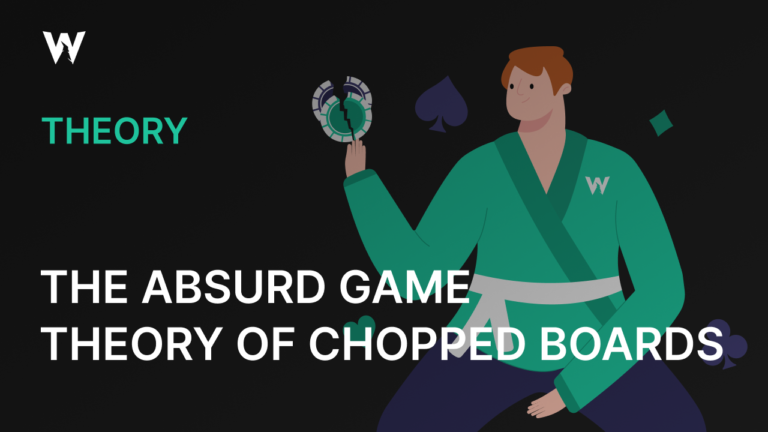 A "chopped board" in poker is one where the community cards make up the best 5-card hand…
13/06/2023 9 min. / 56 sec.
Go to Top