When you have a lot of chips at a final table or in another situation with extreme…
24/04/2023 8 min. / 49 sec.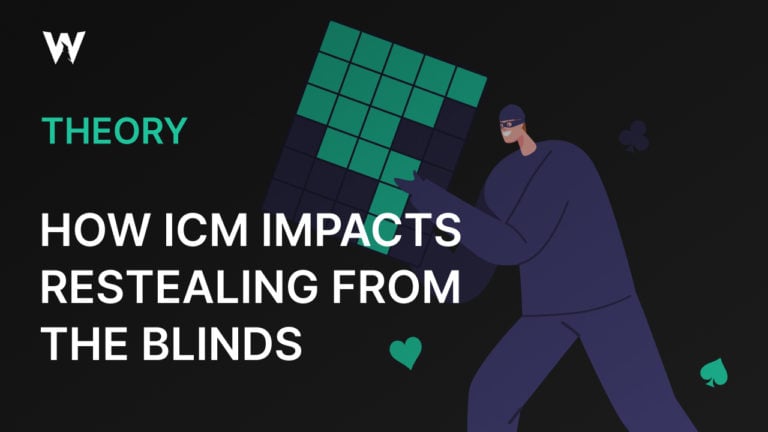 When I first started working with preflop solves, one of the features I found most striking was…
17/04/2023 9 min. / 39 sec.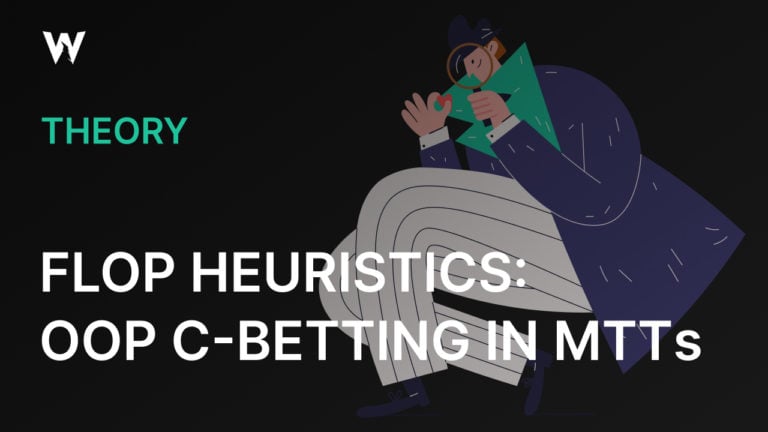 Playing against an in-position cold-caller is dramatically different–and dramatically more difficult–than playing against a caller from the…
04/04/2023 9 min. / 21 sec.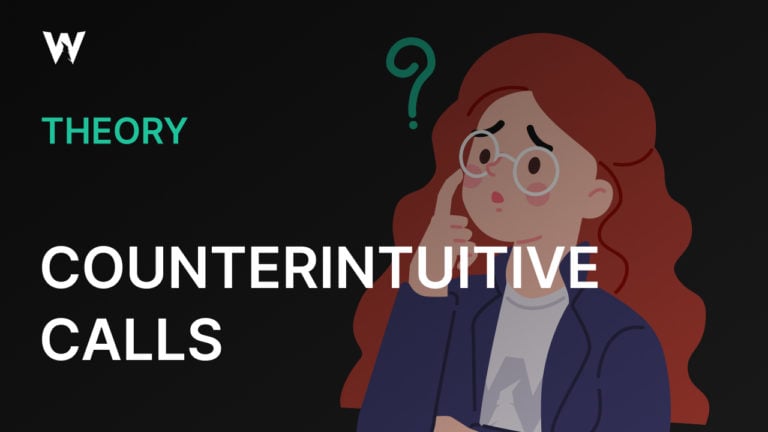 Solver outputs such as those provided by GTO Wizard are models of no-limit hold 'em, not a…
03/04/2023 9 min. / 55 sec.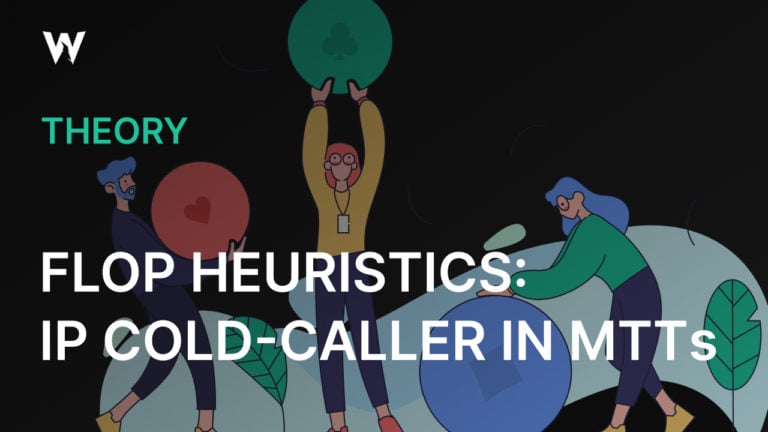 A Cold-call refers to the act of calling a preflop raise when you don't close the action…
13/03/2023 5 min. / 25 sec.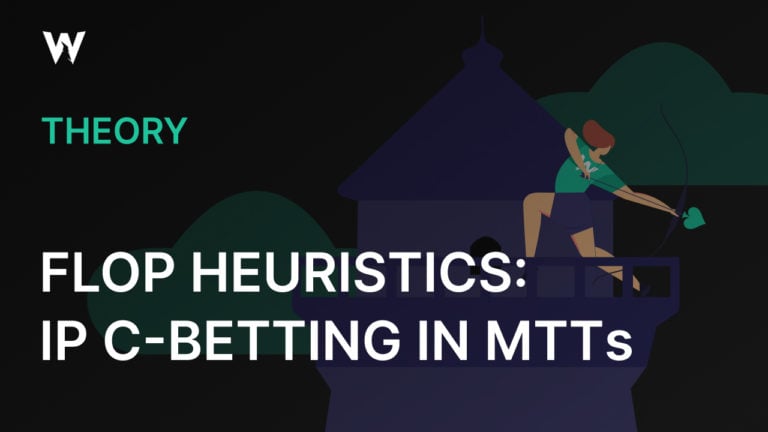 In the world of poker, the flop is a crucial stage of the game that sets the…
07/03/2023 8 min. / 38 sec.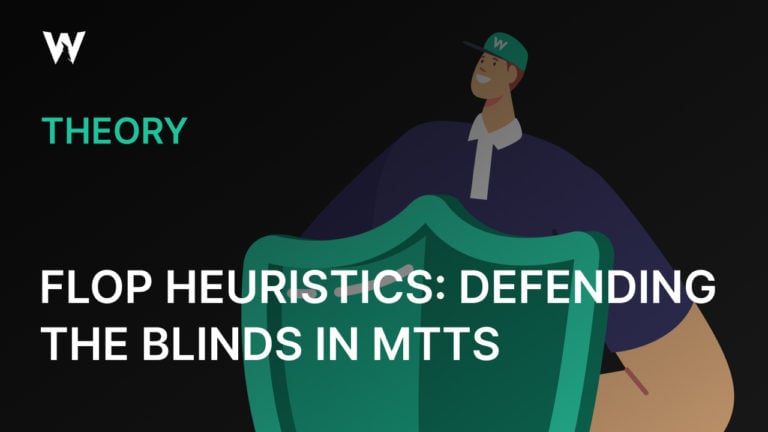 The field of Game Theoretically Optimal poker is extensive, and thus, to simplify our strategy, we frequently…
06/03/2023 8 min. / 42 sec.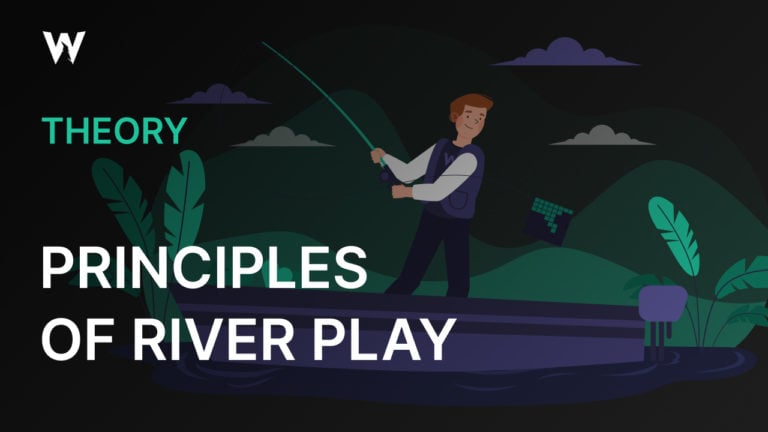 The river offers the least complicated strategy of any betting street. With no further cards to come,…
21/02/2023 10 min. / 35 sec.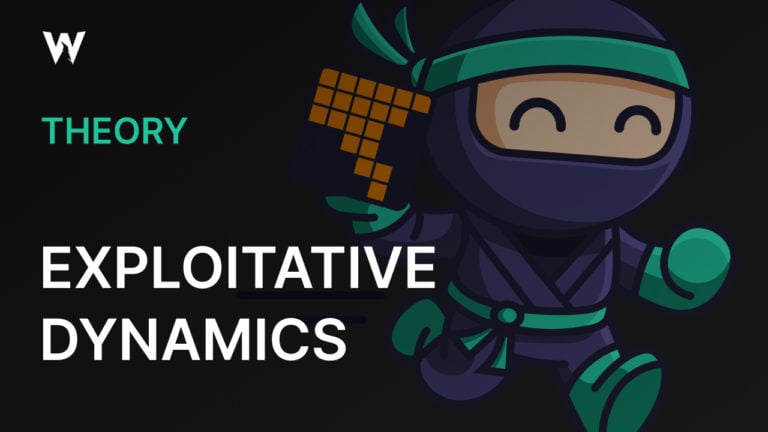 GTO solutions are designed to be unexploitable, performing reasonably well no matter how your opponents play. They…
20/02/2023 12 min. / 24 sec.
Go to Top