Playing out of position is tricky, but it's an essential part of tournament play. With so much…
20/06/2023 7 min. / 24 sec.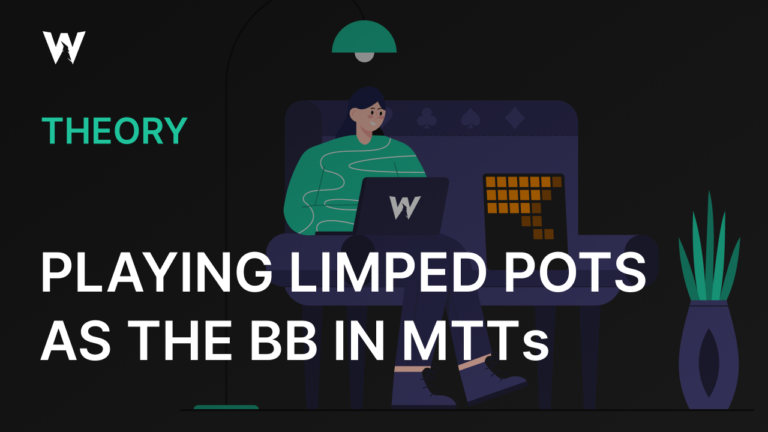 Success as the BB in limped pots begins before the flop. The BB's equilibrium strategy at all…
19/06/2023 8 min. / 28 sec.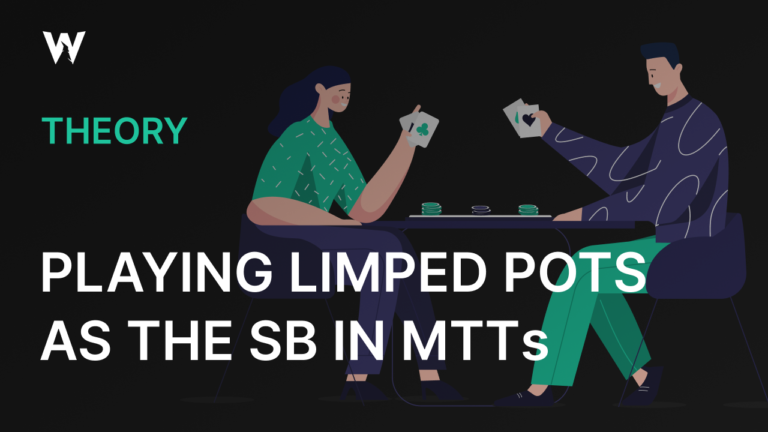 MTT confrontations between the small blind and big blind force no-limit players into uncomfortable situations, compelling them…
29/05/2023 9 min. / 27 sec.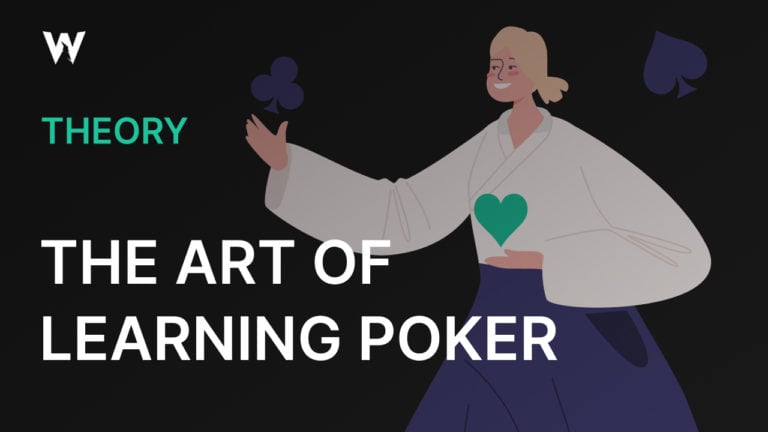 In his book The Art of Learning, chess and Push Hands champion Josh Waitzkin describes a training…
16/05/2023 5 min. / 46 sec.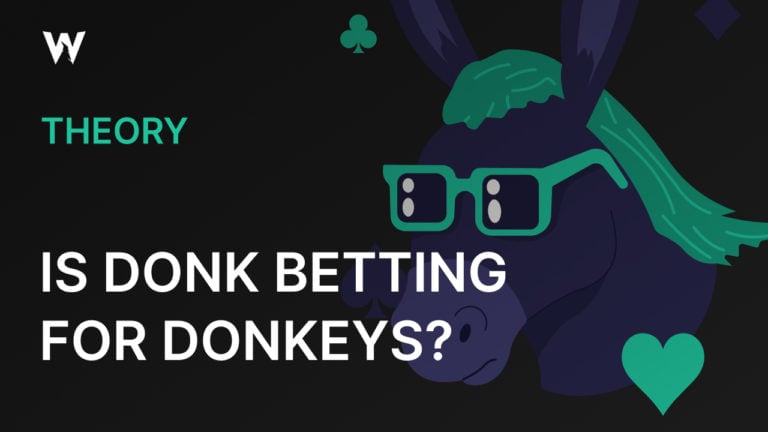 "Donk betting", or betting from out of position into the player who was the aggressor on the…
15/05/2023 11 min. / 58 sec.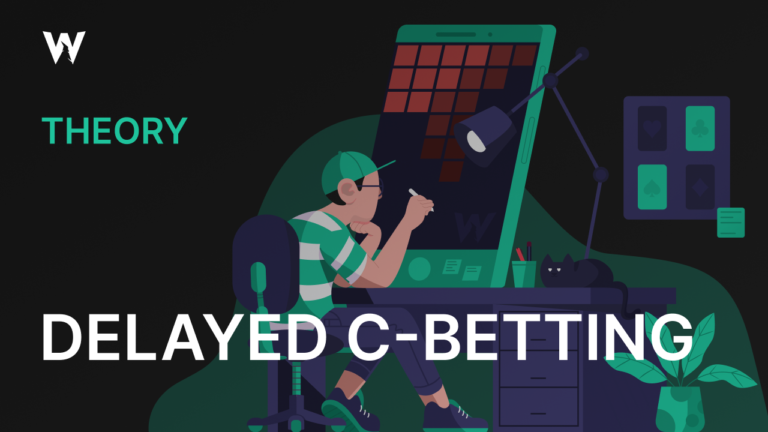 This is a companion piece to Probe Betting. It stands on its own, but understanding how to…
09/05/2023 9 min. / 7 sec.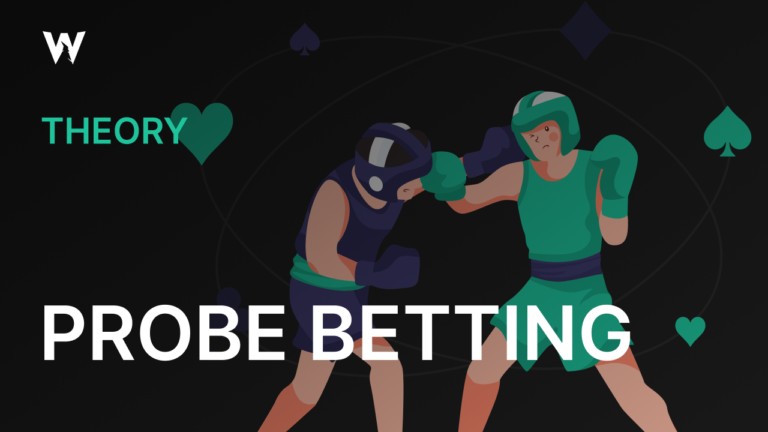 As far as rules of thumb go in poker, "check to the raiser" is a pretty good…
08/05/2023 7 min. / 22 sec.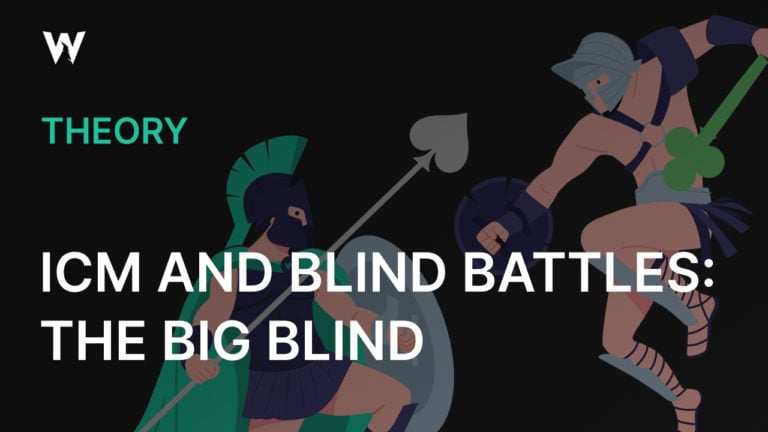 This is a companion piece to this article on the SB's strategy for blind vs blind play…
02/05/2023 7 min. / 15 sec.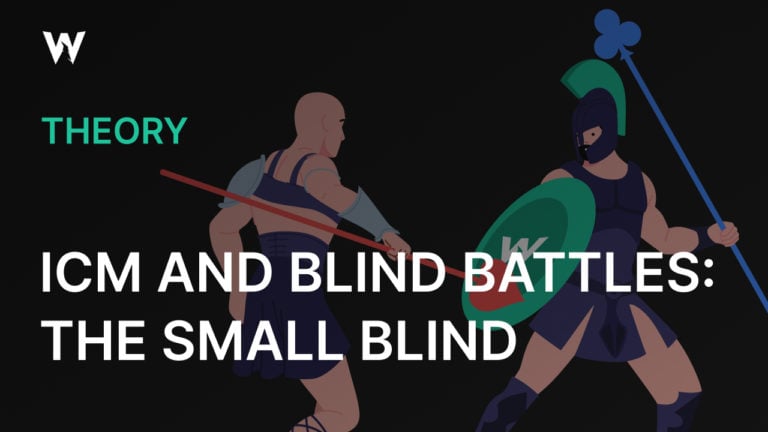 ICM incentivizes more conservative play, which means that at stages of the tournament where risk premiums are…
01/05/2023 6 min. / 26 sec.
Go to Top