Towards a Safer Poker Ecosystem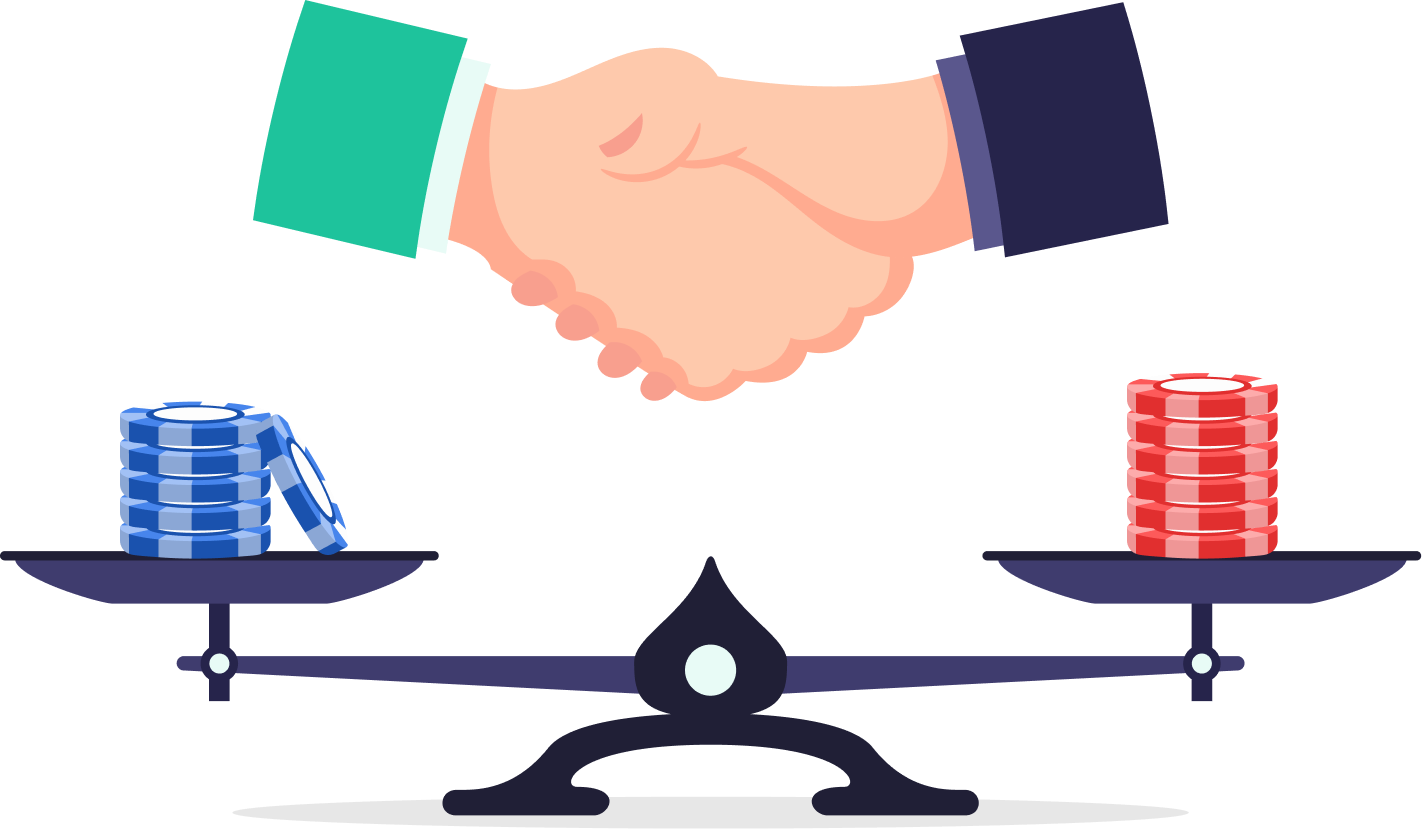 Over the past years, many cheating accusations and scandals have surfaced in the poker world, be it online or live. From accused-rigged random number generator (RNG) to bots, real-time assistance (RTA), ghosting, and collusion, online poker integrity has always been controversial. The opacity of the security measures taken by poker operators and the rise of easily accessible study tools haven't helped calm the growing suspicions about online cheating. GTO Wizard has maintained a relatively low profile on the issue, prioritizing authenticity in its communication. Rather than jumping into the public discourse, we focused our efforts behind the scenes, dedicated to enhancing game integrity across the industry.
Today, we are proud to share with the community how GTO Wizard uses its unique position to help secure the fairness of our online poker games, outline our vision for a safer poker ecosystem, and introduce our new feature – GTO Wizard's Fair Play Check.
United Under a Common Goal
Over the past several months, GTO Wizard has partnered with major poker sites in their fight against online cheating. Operating as an impartial intermediary connecting players and poker operators, GTO Wizard has taken a proactive role by aiding various networks, like WPN, WPT Global, and others, in detecting anomalies through comprehensive analysis and actionable insights. Our state-of-the-art technology has helped rapidly assess players' Game Theory Optimal (GTO) profiles to identify the potential use of bot and RTA software and spawned further investigations by internal game integrity teams.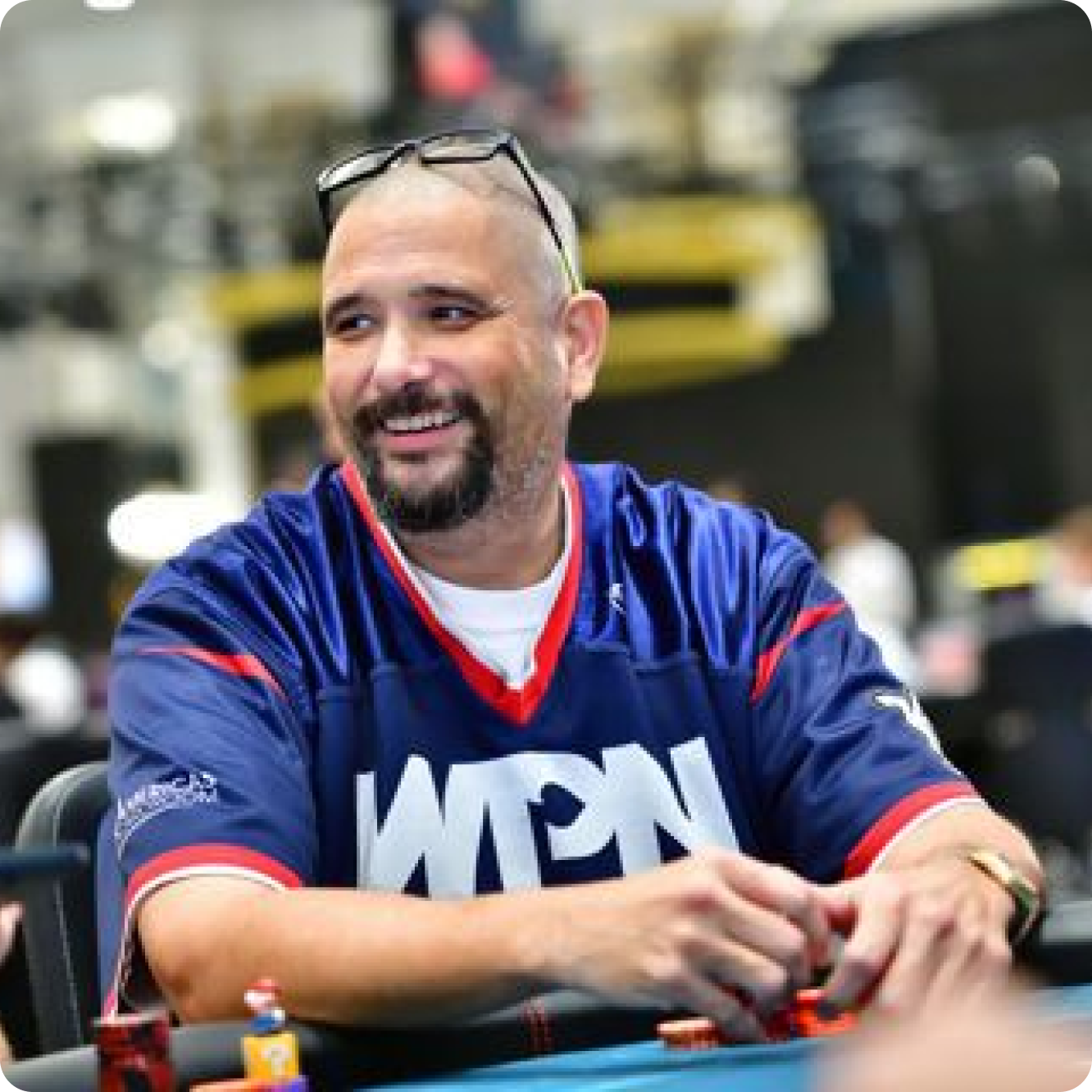 We're thrilled to begin a collaboration with GTO Wizard. Their technology and expertise will be instrumental in both keeping online poker both fair and secure. Our commitment to this standard remains unwavering.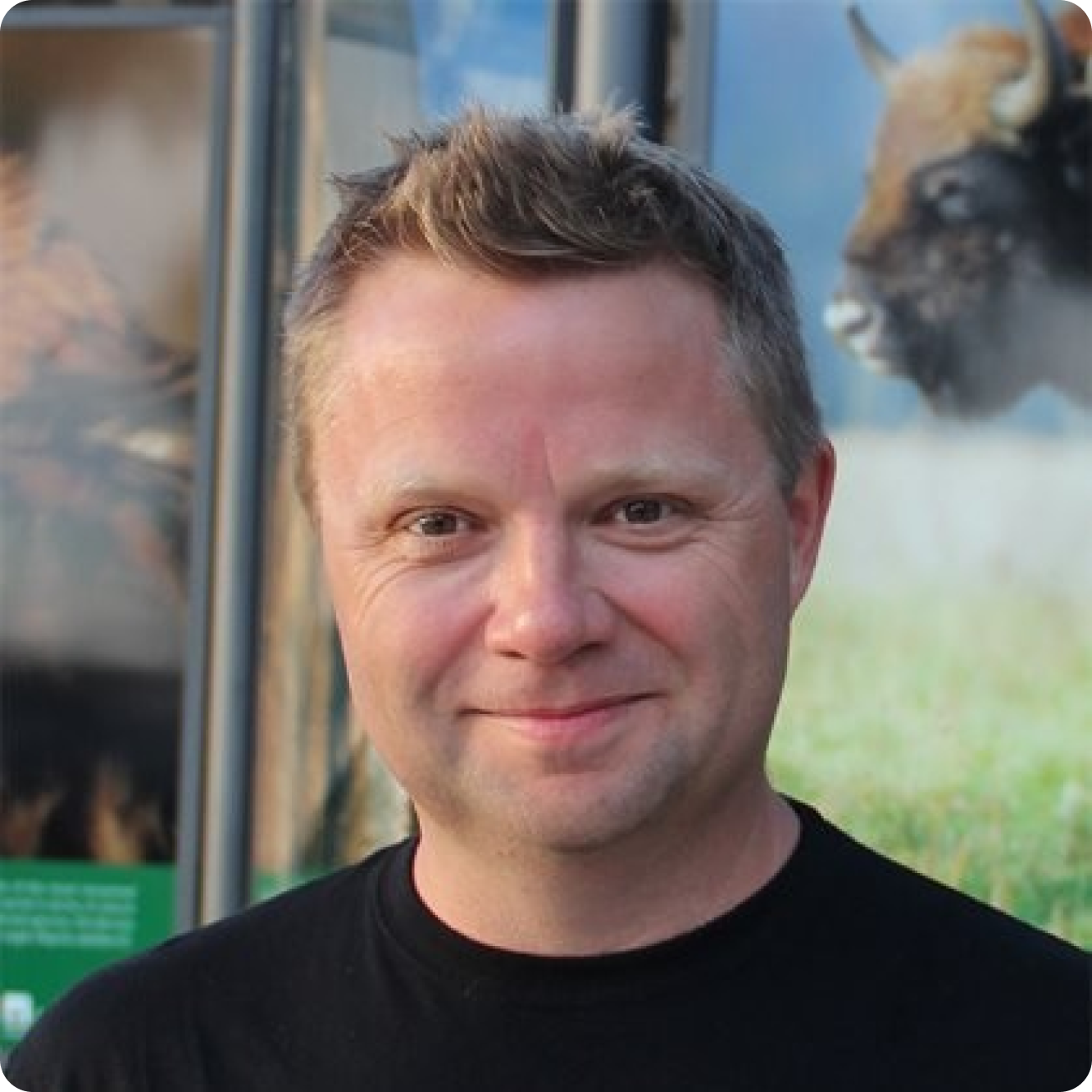 GTO Wizard has taken poker training tools to the next level and even beyond and will be the default training tool for any serious poker player for years to come. More importantly, though, is their commitment to also use their capabilities for the good of all of poker. By offering their services to help operators detect those players who are looking to gain unfair advantages, the whole poker community wins. Here at Playtech, we know firsthand how effective the GTO Wizard tools are in this respect.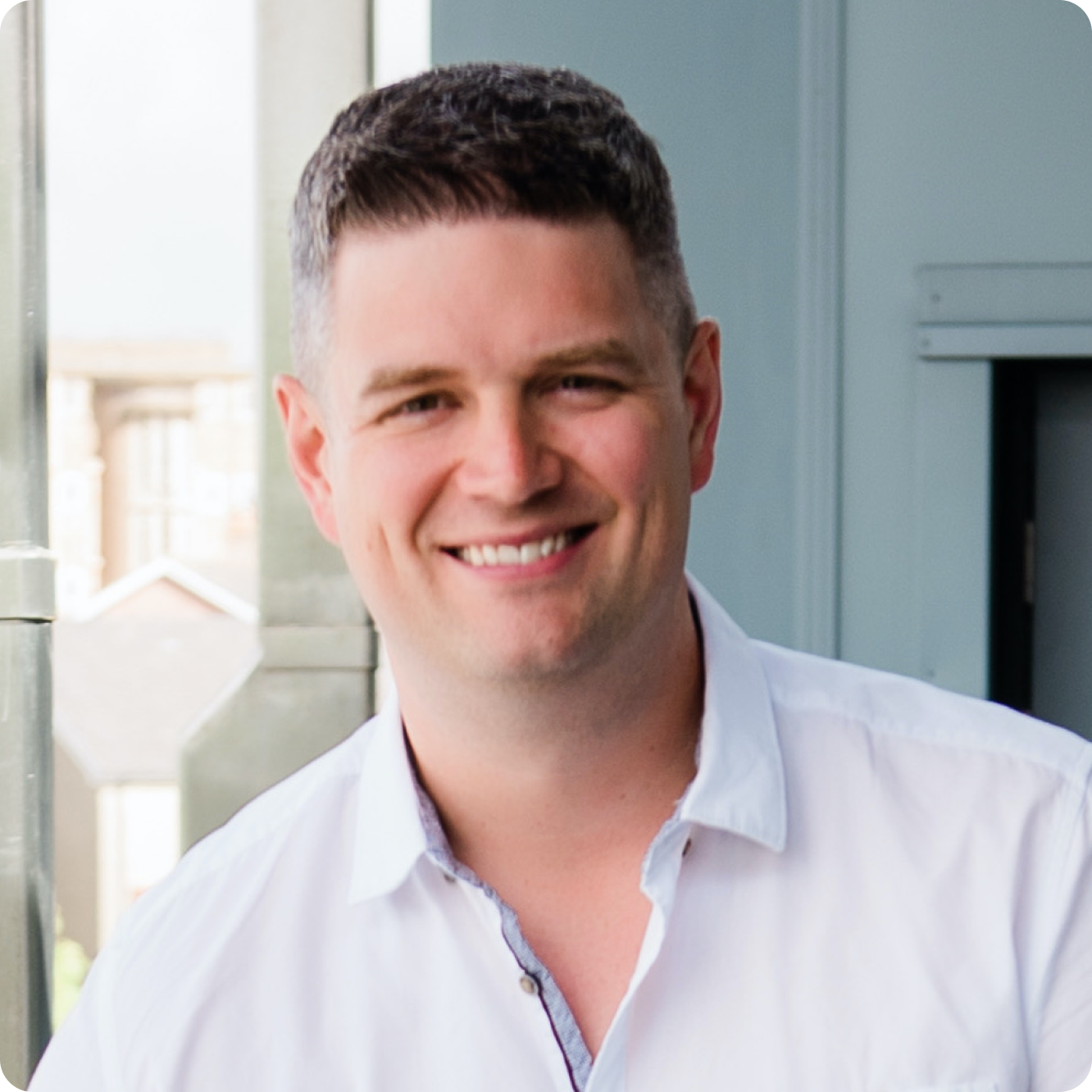 As experienced poker players, we understand the value of GTO tools in perfecting your poker game. We also know the dangers if these tools are misused, which is why we invest heavily and work tirelessly to prevent them being used during gameplay. By working in cooperation with GTO Wizard, we hope to further enhance our ability to prevent misuse of GTO software and give poker players even more reason to trust the safety and security of WPT Global.
Thanks to our collaboration with poker networks, we enable a multi-faceted cheating detection approach. This synergy allows for the identification of potential abuse and the development of countermeasures. By partnering with online poker operators and through our actions towards game integrity, we aspire to impact the poker industry beneficially.
Preventing the Misuse of GTO Wizard
We are happy to announce our new feature – GTO Wizard's Fair Play Check. This tool gives power to the players in our fight against RTA by allowing you to look up if a board was solved in GTO Wizard within a date interval, considering all strategically equivalent boards. If it was, the exact time when the board was solved is returned.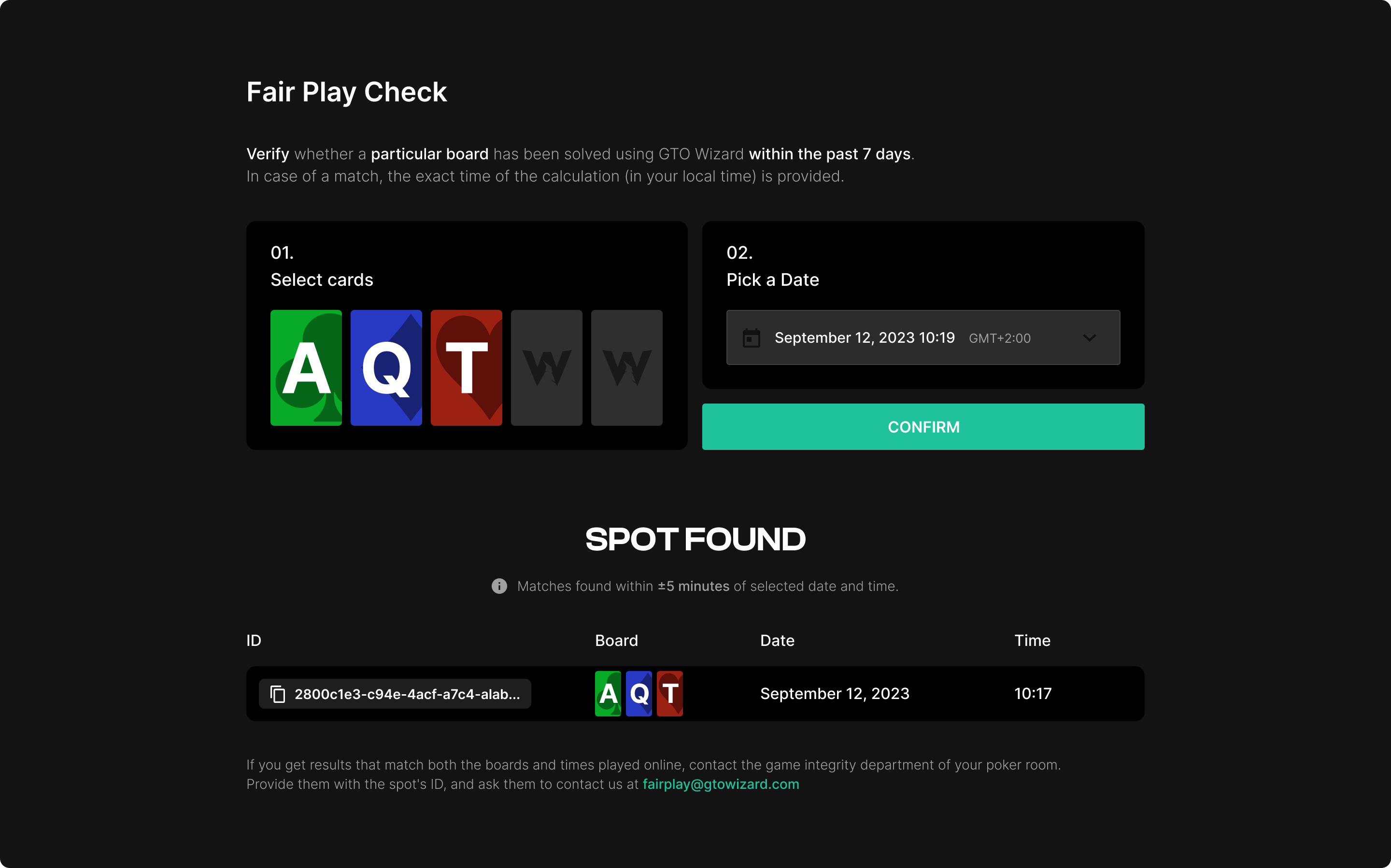 In addition to our collaboration with poker networks, GTO Wizard has taken many steps over time to safeguard the authenticity of the game:
Our built-in delays triggered under certain circumstances prevent users from abusing our platform.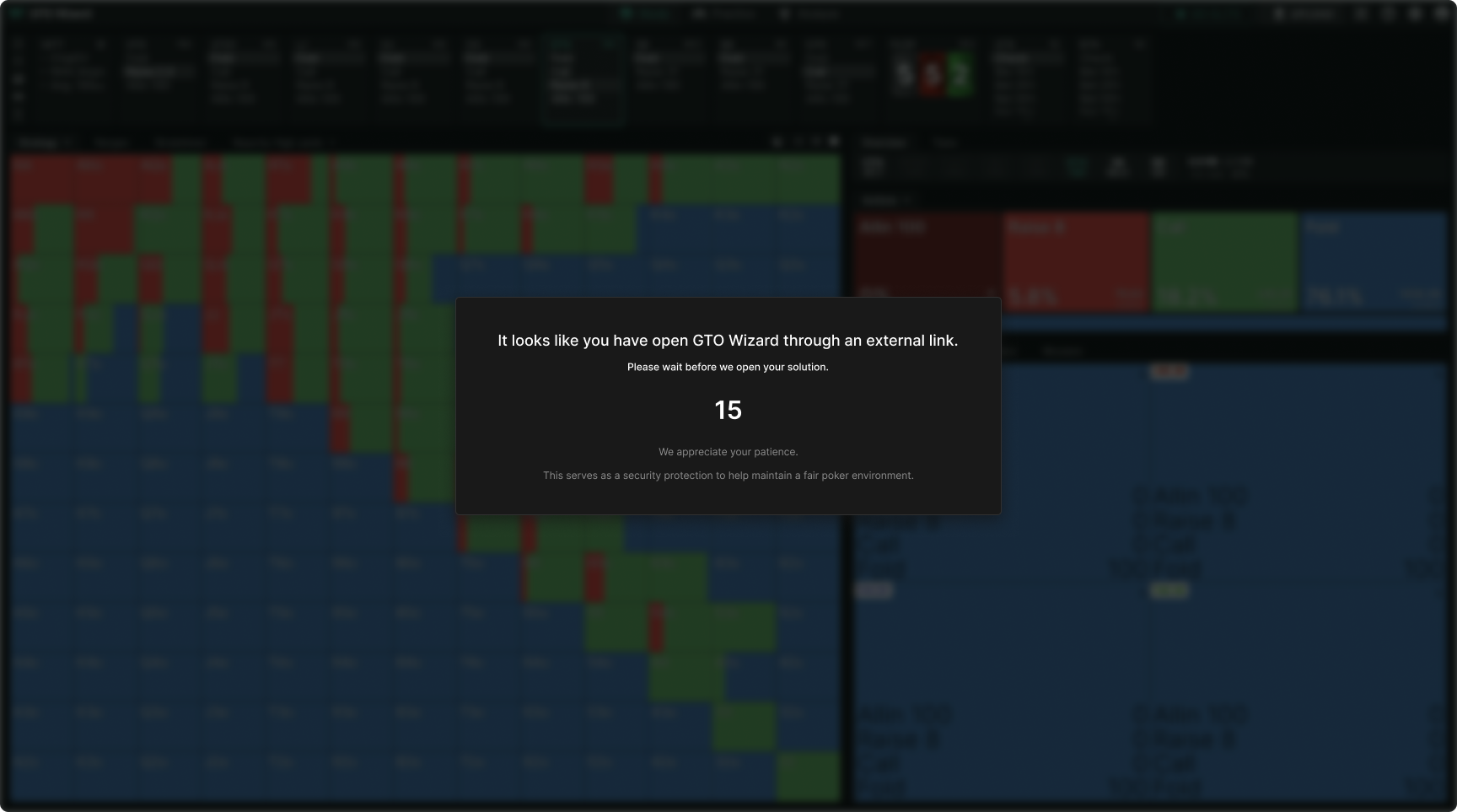 We have in-house security measures to ensure that GTO Wizard is used as intended.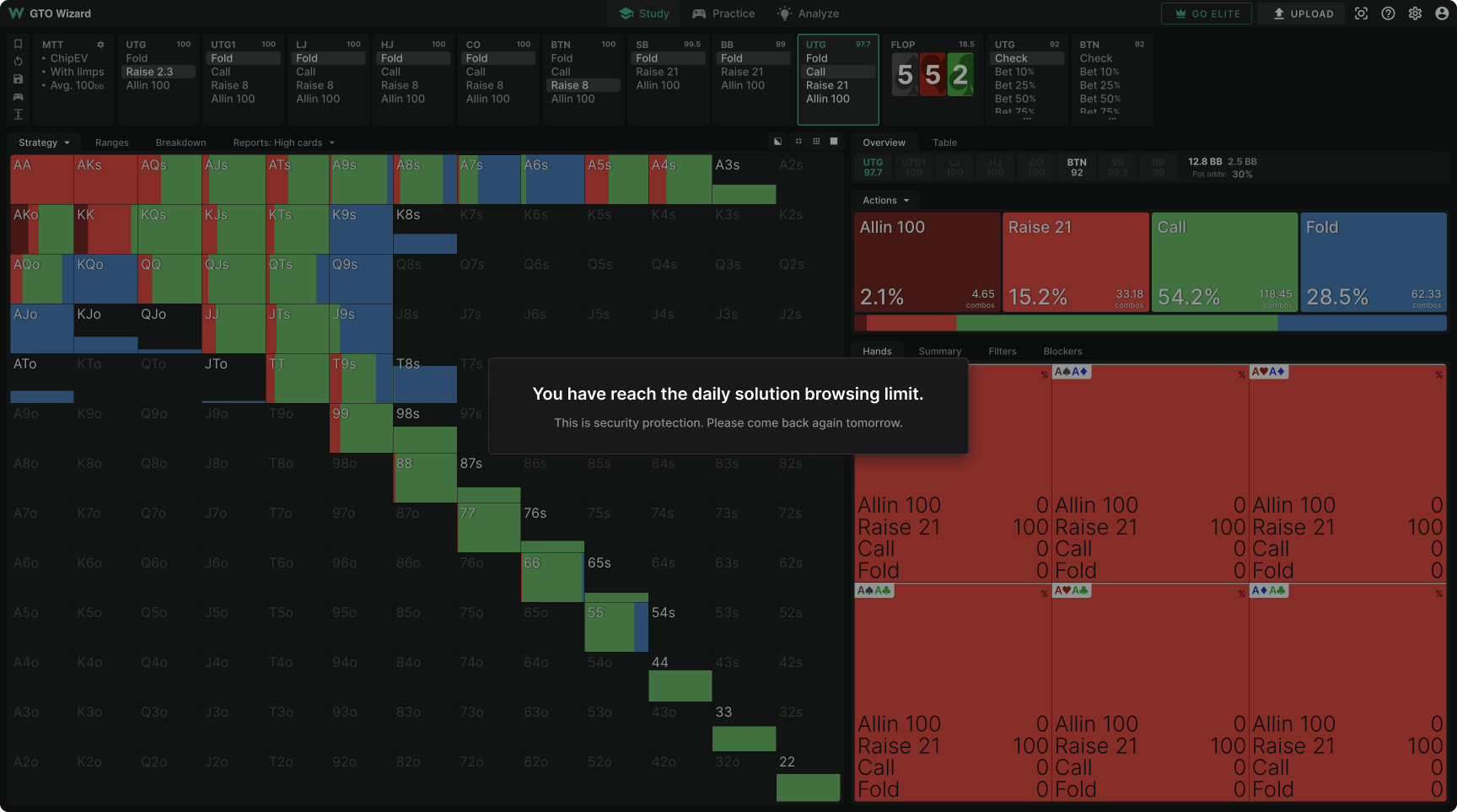 The only way to use our technology is through our application. Players cannot build third-party tools on top of GTO Wizard's technology.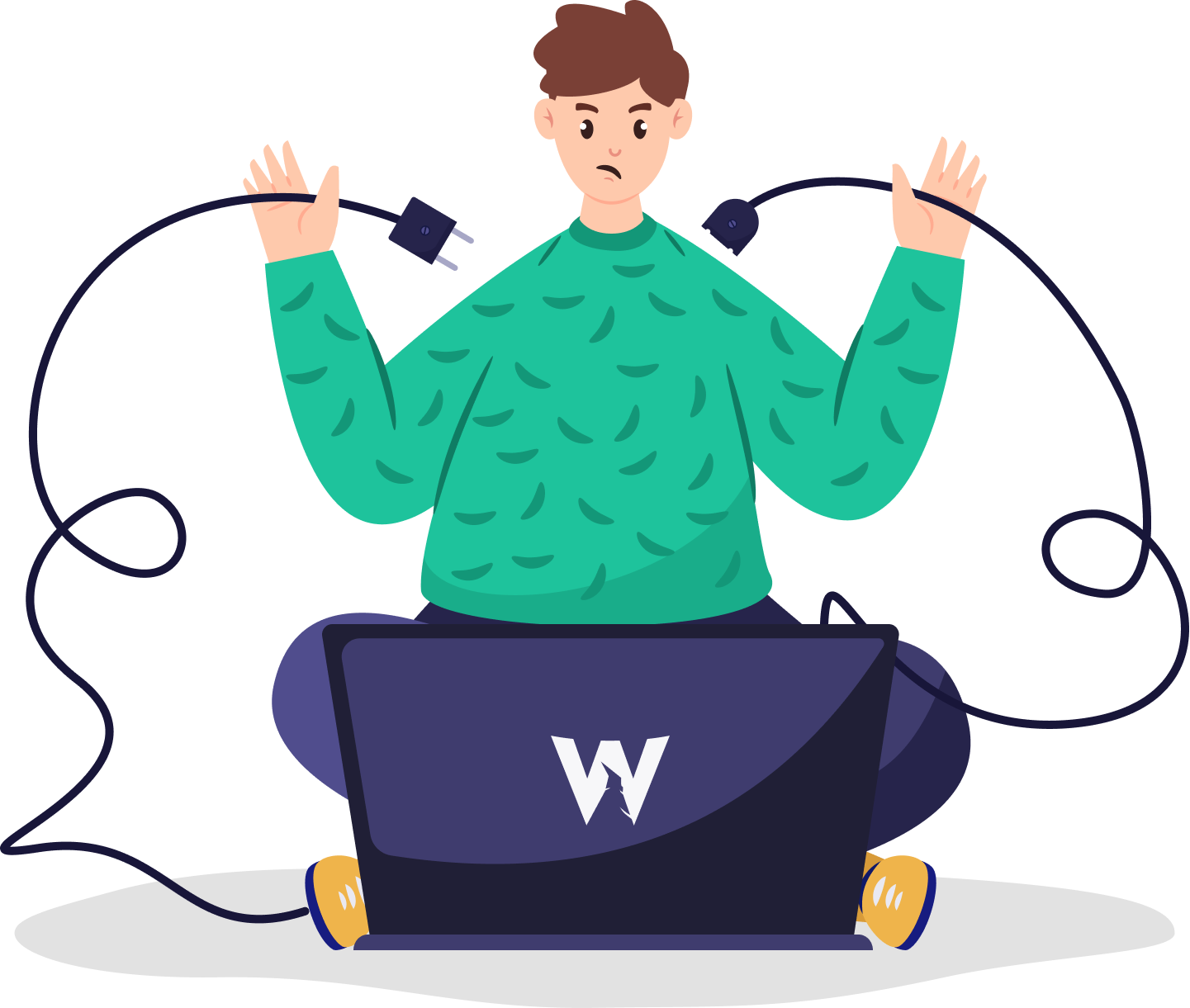 In light of the evolving landscape of online poker and the importance of fair play, we are proud to announce the creation of a dedicated subsidiary. This new venture will bring together a team of seasoned experts dedicated to protecting game integrity. By providing cutting-edge technology, advanced tools, and insights, we assist operators in maintaining a level playing field and ensuring an authentic poker experience for all players. This initiative underscores our dedication to the integrity of the game and our commitment to fostering a secure and trustworthy poker environment.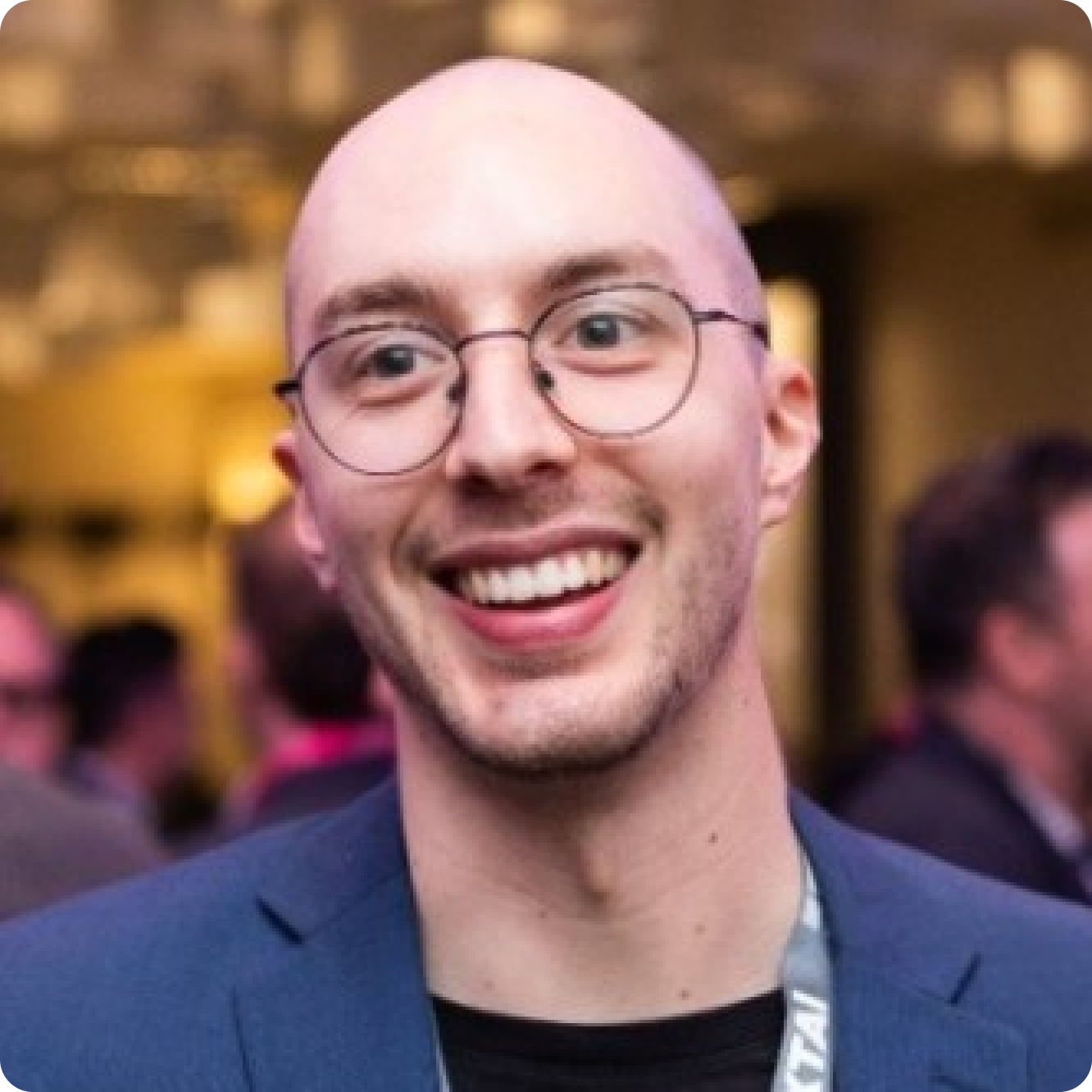 As the co-founder of Ruse, I am honored to take on the Head of Game Integrity position at GTO Wizard. At Ruse, we have always strived for our technology to positively impact the game by making studying poker easier, faster, and more interactive while ensuring that it couldn't be used maliciously. In this new role, I am committed to representing players' interests and bringing transparency to our actions. I am confident that artificial intelligence can not only be beneficial to study poker but also helpful in our fight against online cheating.
Head of Game Integrity at GTO Wizard
With the advance of technology and the rapidly evolving landscape of online poker, determining the legitimacy of a poker operator can be challenging. We believe that GTO Wizard is uniquely positioned as an impartial third party to use its leading-edge technology to vouch for poker network's trustworthiness. As our operations are conditional on poker's thrivingness, ensuring that online poker stays vibrant is our top priority, and we have no incentive to deviate from this goal. Hence, we have many more features in progress that will help safeguard the integrity of online poker, like:
GTO Wizard's security seal of approval – Under GTO Wizard's security seal of approval, players can be confident that a poker operator has met GTO Wizard's unbiased and rigorous game integrity standards.
GTO Reports – Detect superhuman plays with detailed reports from your hand histories.
Identification of lookups in GTO Wizard with analyzed hands – Based on your analyzed hands, automatically see if the solution was looked up in GTO Wizard.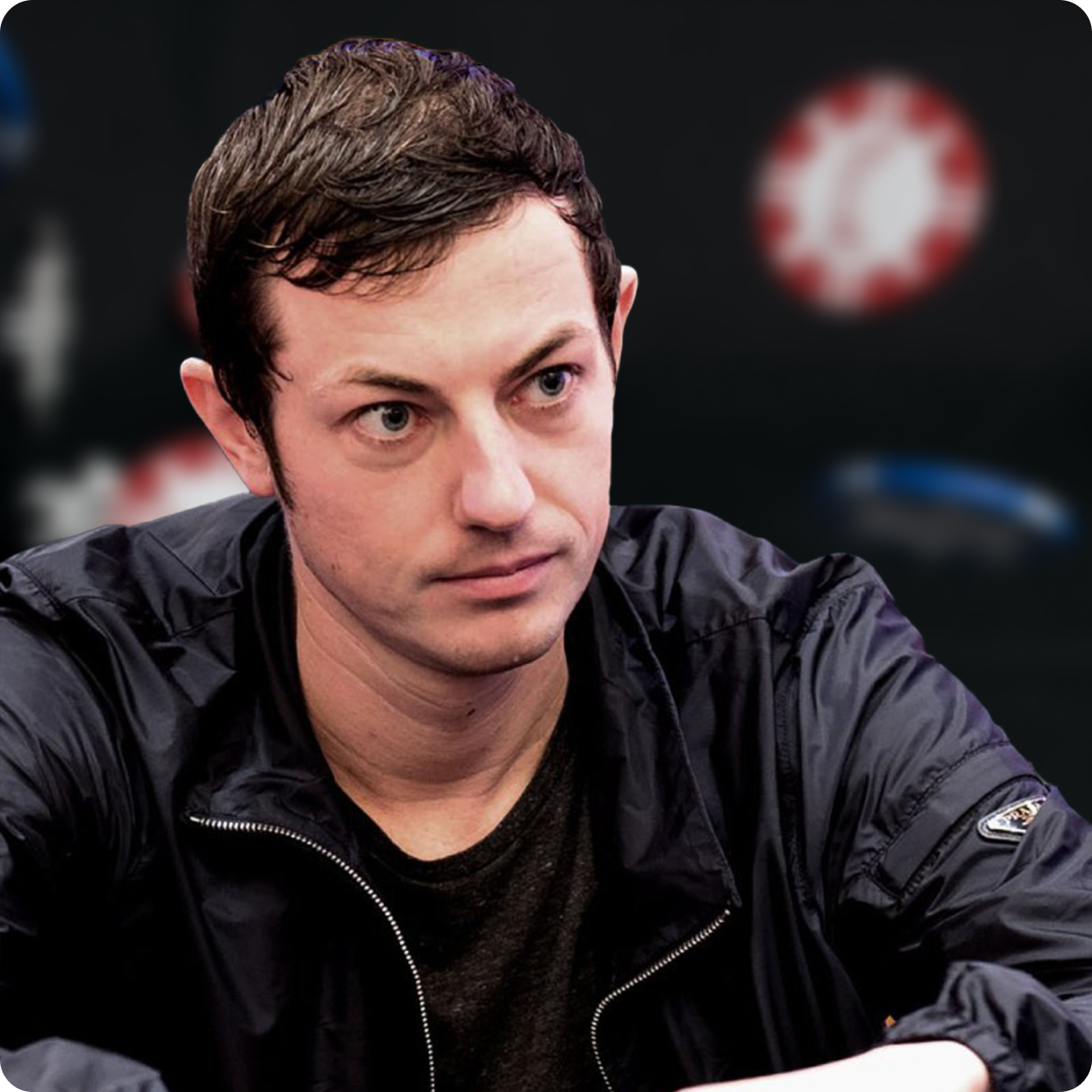 It's crucial to have more good faith and cooperation between different organizations for the integrity of poker. I strongly believe this is an essential and well-intentioned first step towards a more fair poker ecosystem. I plan to support and help where I can.
Thanks to GTO Wizard AI, there are many ways we can assist operators in protecting poker from cheating and collusion. However, the specifics of our anti-cheating measures must remain confidential to prevent potential exploitation.
Our ambitions go beyond simply preventing the misuse of GTO Wizard. Our long-term vision is to eliminate unfair play in online poker. GTO Wizard believes in the value of transparency when it comes to fighting online cheating in poker. We plan to release dedicated announcements and host Twitter Spaces to continuously update our community about our progress and results in protecting fair play. By working in close partnership with poker networks, we are dedicated to preserving the integrity of the game. We are committed to constantly improving our security measures, collaborating with industry leaders, and quickly responding to concerns. By prioritizing transparency and through our actions, we aim to foster a secure poker experience for everyone.